Talent can come from everywhere. However, finding a culturally good fit for your family entertainment center's general manager can be quite a challenge.
Company culture and values carry great weight in choosing leaders such as GMs for your team. Settling for just anybody can discourage good employees, run guests out the door, and cripple the energy to go to work. This is one of the reasons why you have to take into consideration where you scout for this role.
Before you can start, you have to be prepared with some of the key aspects of the job hunt, such as the general manager's role, responsibilities, and the required skills and characteristics.
To help you search for the right place for your FEC's next leader, we talked to recruitment and hospitality veterans David Curtis, Senior Director of Talent at Dave & Buster's, and Beth Standlee, CEO & Founder at TrainerTainment.
Here's where you can pool prospects for your FEC's general manager: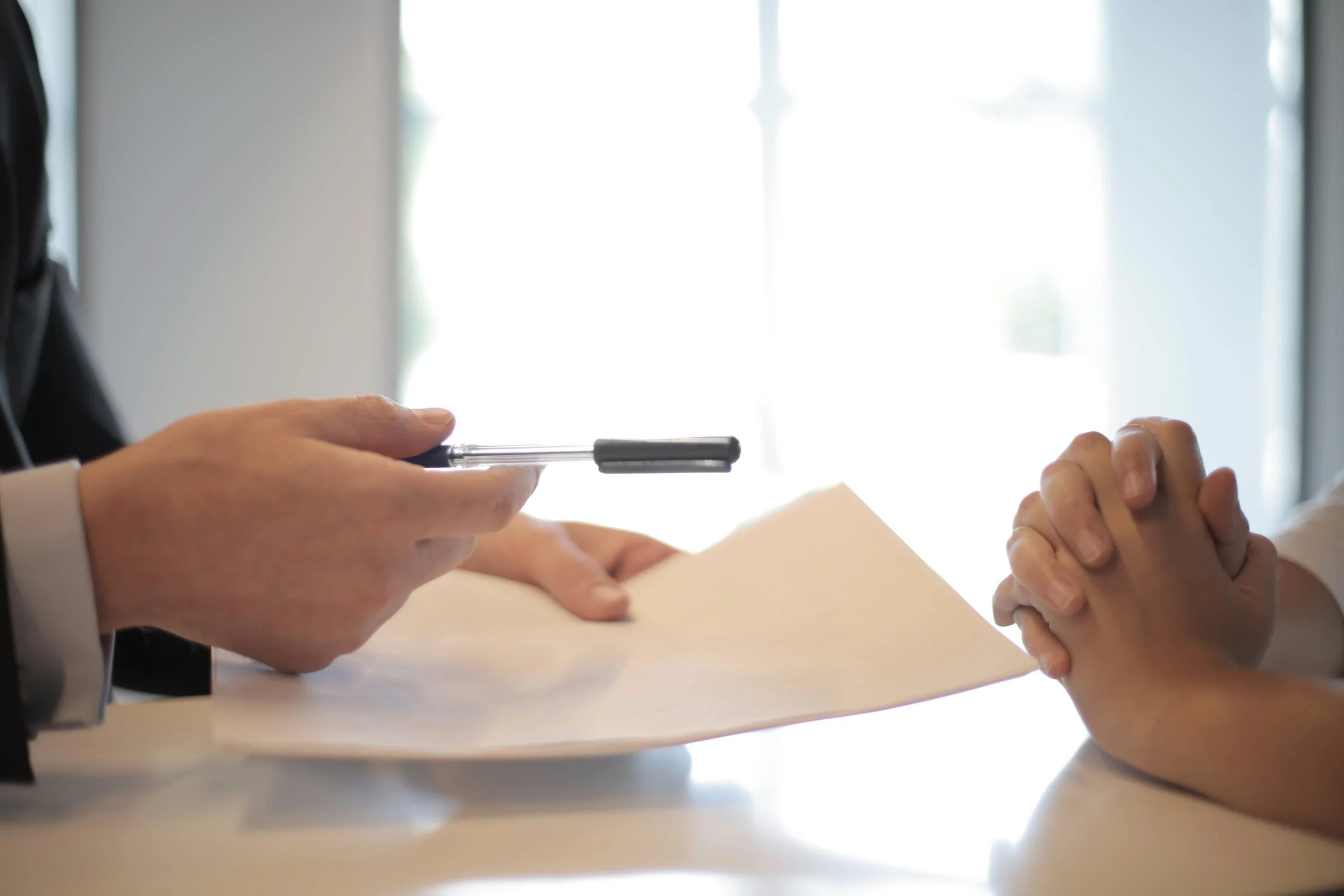 1. Within Your Company
There are many benefits to hiring homegrown talent as your general manager. A succession plan under your operations plan can help you fast-track an existing employee to the right career path:
"If your AGM, Senior Manager, or AOM are doing something, they should grab someone to share the knowledge. It makes it so much easier especially in smaller organizations where we all rely on each other to execute operations," says Curtis. "Create leadership camps, set up one-on-one sessions, and coaching to make sure their skills are honed," he adds.
Employees with general manager potential need constant one-on-one, training, and mentorship with higher-ups. At this point, professional patience is necessary because homegrown talents take time: "Bench mentality and growing people is very important when looking to hire within the organization," says Standlee.
"You want to have someone in the pipeline, in the succession plan, who you will develop, groom, and hand over the keys to eventually," adds Curtis.
When considering this avenue to hire, it is best to work directly with managers, asking them about the potential talent in their teams and managing expectations together in terms of succession timelines.
2. Within the Industry
If you are looking to hire a general manager from the family entertainment industry, training and assimilation will be an easier feat for the team: "I'm more enthusiastic with someone who already has a heart for hospitality, as what we do is like breathing – it's already natural for us," says Standlee.
Working at a family entertainment center entails longer hours and weekend work compared to working in retail or F&B. Hiring outside the entertainment and hospitality industries may result in repercussions:
"We hired from retail before - he was a great leader and had a heart for people. But then he could not get his arms around the 1 AM closing times and working seven days a week," continues Standlee.
Employee turnover, especially for roles like general manager, can be expensive and debilitating for the company and the team.
"I have more failures than I do wins when it comes to recruiting from another industry. I hired culturally good fits but they don't understand the hospitality industry - and they were indeed turned over," adds Curtis.
On the contrary, if someone wants to make a transition from another industry to yours, it is up to the company to take a calculated risk on the prospect.
3. Within Your Network
Great recruiters maximize their network when looking to fill management roles. Here are a few examples of how to utilize and expand your existing networks to source candidates:
Use professional references as referrals - Your former applicants' references can still be of use, especially if they have backgrounds similar to the position you need to fill.
Keep in touch with fellow recruiters - Follow new hire announcements from fellow recruiters and reach out for the possibility of doing a shared "runners-up list" for similar positions all of you might be hiring for.
Increase your chances through your social media presence - Connecting with the right professional relationships on business and recruitment platforms like LinkedIn can help you boost your chances of finding your next general manager. You can also join niche online communities of family entertainment center operators to establish connections that can lead to referrals.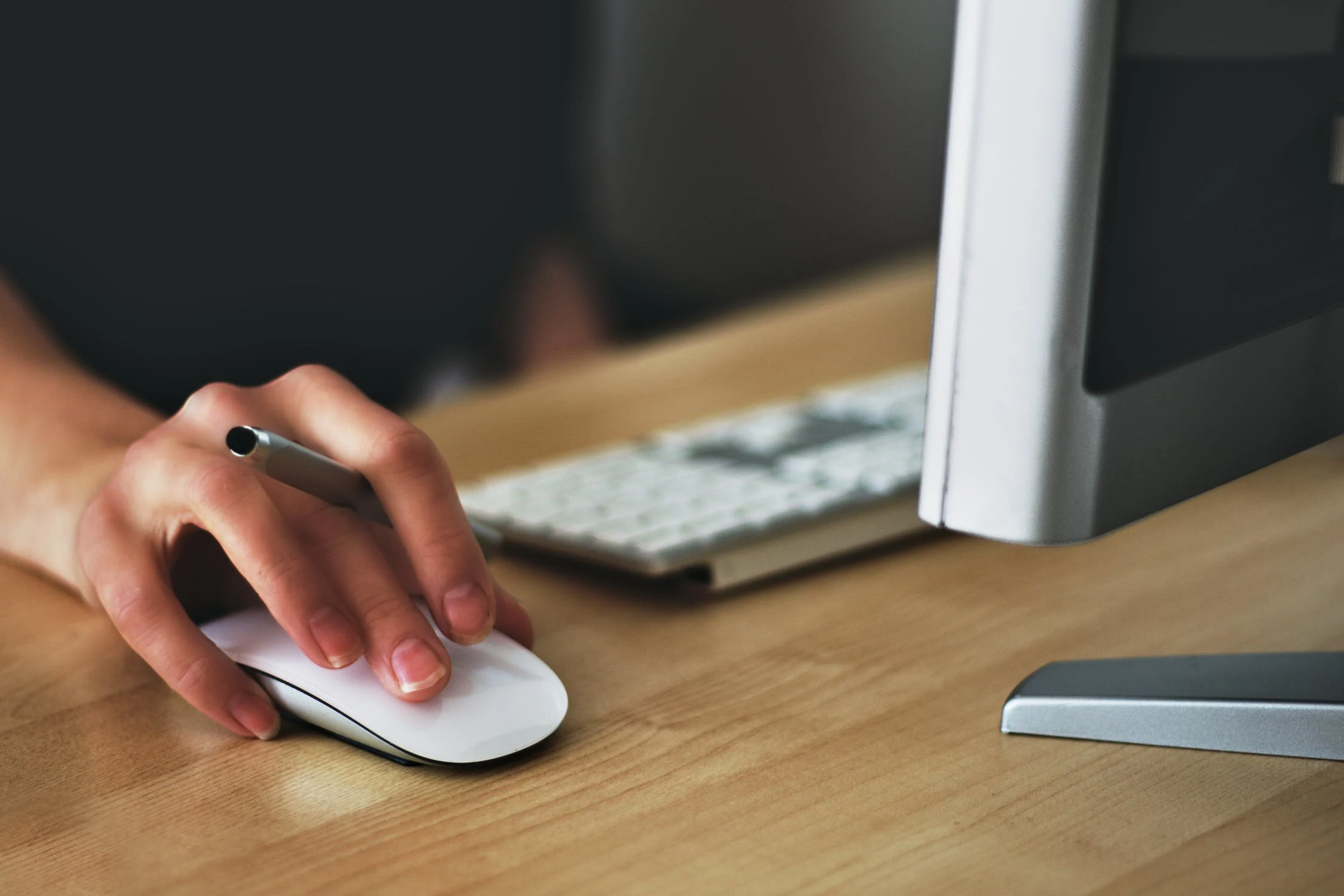 Interested in more in-depth insights to fill the position? Check out our full guide on How to Hire a General Manager or watch the full series of expert interviews starting with this video: