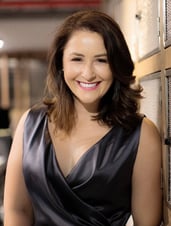 Tomorrow - the great unknown.
Are you ready to overcome the business hurdles of today so you can step into the future?
Thanks to technology innovation, you can now revolutionize your operations, consumer journey, and revenue landscape - ultimately future-proofing your business.
Embed would like to be both your partner and mentor through the exciting journey to propel your business to the next level. Enjoy the ongoing knowledge base Embed provides on how to become an FEC of the Future.
Let's blast off into new heights together!
With you in transforming the business of fun,
Renee Welsh