What do we mean when we say "FEC of the Future?"
A family entertainment center of the future has the following tech-driven qualities:
A revolutionized consumer journey
A redefined revenue landscape
A wider demographic


Embracing emerging technology is necessary to achieve these. But before you can reshape the way your guests engage with your business and create tech-based revenue streams, you need to transform your operations and bring them to the next level.
These sophisticated technologies will enable you to create smart, intuitive, and seamless day-to-day operations, allowing you to make agile business decisions that convert current customers to loyal, and loyal to lifetime.
1. Hyper-automation
According to IT and research firm Gartner, hyper-automation is the digital twin of your organization. It helps businesses visualize how functions, processes, and key performance indicators interact to drive the best value. It also involves discovery, analyses, design, automation, measurement, monitoring, and reassessment of these factors.
Hyper-automation involves a combination of different tools with the goal of increasingly AI-driven decision-making.
What does this mean for your FEC? You can use technology to automate tasks that once required human efforts. In turn, automated processes augment the consumer experience.
2. Artificial Intelligence (AI) & Machine Learning (ML)
AI and ML are necessary tools for hyper-automation. From an FEC operations standpoint, AI can be used in combination with intelligent business process management software (iBPMS), an integrated group of tech that gives organizations the agility to create dynamic workflow solutions that can be automated to transform daily processes.
Through iBPMS and AI, you can have the ability to have real-time, AI-driven decision-making, event processing, analytics, cloud computing, and other operational efficiencies.
Machine learning, on the other hand, allows you to make predictions based on previous data. It extracts data from your different business touchpoints to derive meaningful insights that will solve data-rich business problems.
For instance, you can predict customer lifetime value and segmentation. You will also have the ability to have predictive maintenance for your hardware and improve cyber security and customer satisfaction. Ultimately, ML enhances your business scalability for the future.
3. Advanced Robotics
No single tool can replace humans, and totally eradicating human service and interactions from your venues is not the end-goal of robotics. As with other technology, advanced robotics should free up your manpower so they can focus more on the guests instead of labor-intensive tasks.
Let's say that your customers can preorder everything and have anything delivered anywhere in your FEC with the power of mobile control or AI-driven decision-making - with robotic process automation (RPA), you have the ability and control over these interactions.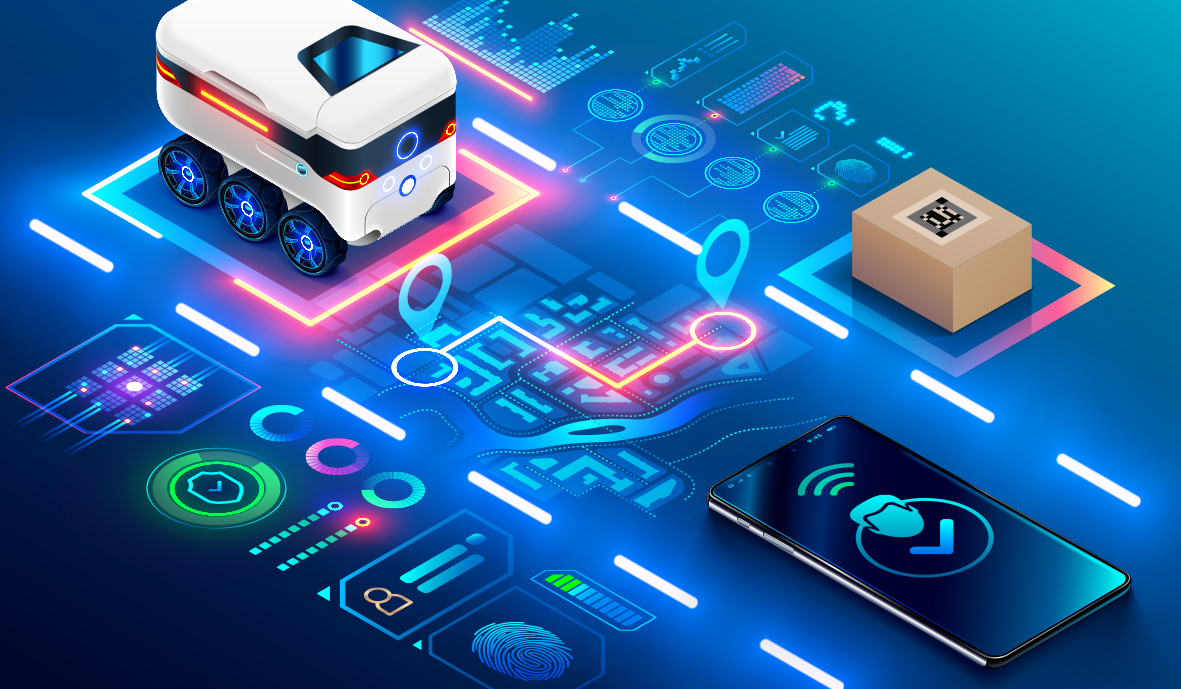 In summary, these rising tech can determine how you future-proof your business by understanding insights that you can't normally extract and analyze while doing tedious, manual tasks. The best thing about these is that you get continuous intelligence about your organization's operations and drive significant business opportunities to safeguard the future.