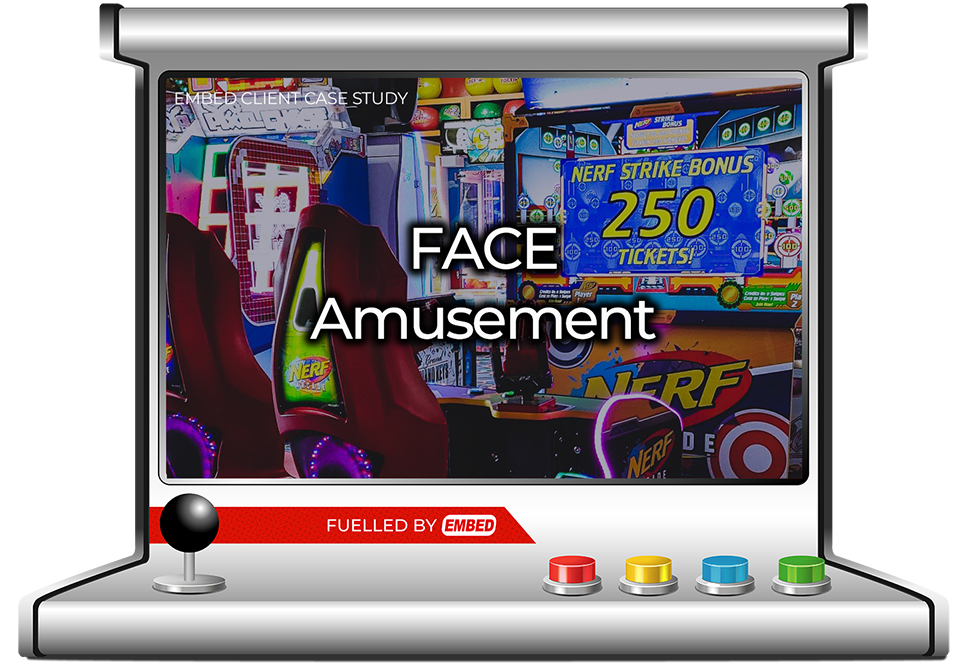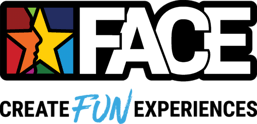 Client: FACE Amusement
Overview:
Who would have thought that what started in 1978 as a humble claw machine owned by Tennessee school teacher and basketball coach Clarence Mabe will grow into a multi-location US family entertainment center? Taking over the helm in 2013, brother tandem, Bucky and Rusty Mabe rebranded their father's business of fun with the core values of Faith, Attitude, Consistency, and Excellence – now known as FACE Amusement.
Early on, the brothers understood that in the experience economy, customers are not just looking for products and services anymore – so they set out to provide unique offerings and concepts to elevate the guest experience. From two locations branded Arcade City, FACE Amusement quickly grew to multiple attractions and a VR company, with its latest addition: the famous Downtown Flavortown, a fusion of fun experiences rolled into an F&B concept with celebrity chef Guy Fieri.
Website: https://faceamusement.com