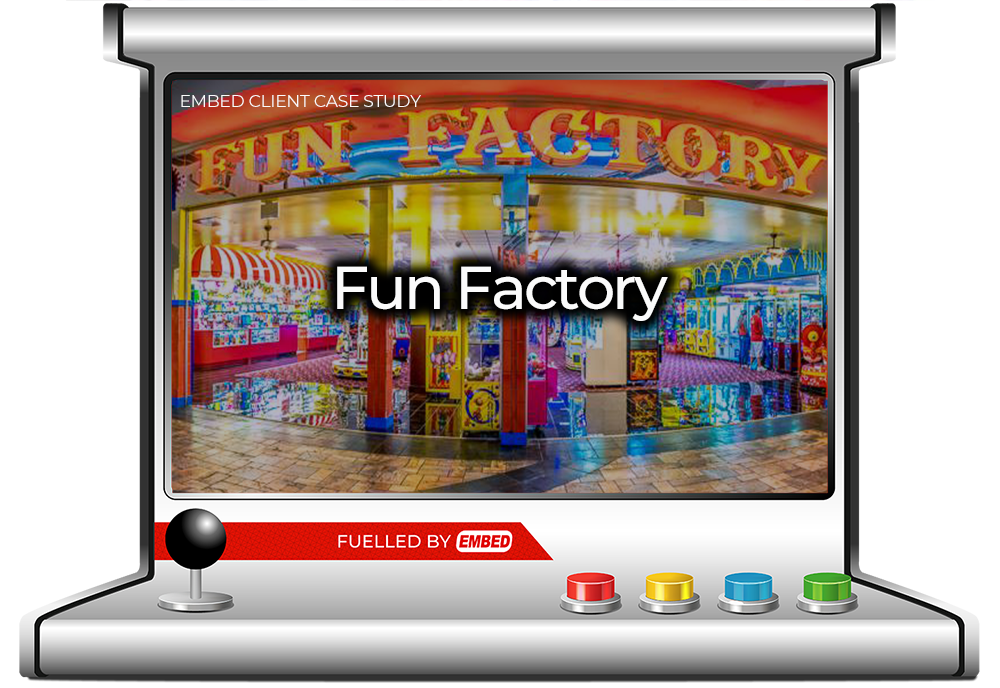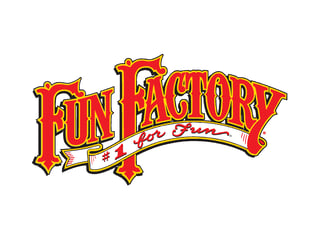 Client: Fun Factory
Overview:
In 1903, E.K. Fernandez started EK Fernandez Shows, which quickly became a popular circus and carnival in Hawaii. Three generations later, Linda Fernandez has evolved her grandfather's legacy into an indoor FEC called Fun Factory with 20 locations throughout the United States.
"E.K. was in the circus business. He would put the circus on a big ship. In the 1900s, he would go to Hong Kong, China, the Philippines, and Malaysia, and take the circus on a ship. I can't imagine how hard that had to be in the 1920s. It truly is a fascinating story," details Linda Fernandez, CEO & Owner of Fun Factory.
In the 1940s, E.K. started adding amusements to the circus, which continued for 50 more years. The business has continued to adapt with the economy. "The last circus we did was in the 1990s. Whatever became too tough, we would change it and evolve. We needed an indoor attraction so we would still be in business when it rained," reasons Fernandez.
Fun Factory officially became an indoor carnival in 1977, complete with carnival games and rides. "The indoor carnival games, the indoor rides, the features, and decor are what started Fun Factory. The coin-op games were a part of it, but they were not the reason." Their success allowed them to open locations on all the Hawaiian Islands, followed by the mainland.
The Fernandez family has a huge footprint on the industry: Linda with Fun Factory, her daughter Shelley with BMI Merchandising, son Scott with shows, events, and concessions, and Sydney, who works directly with Linda. When each of the 3 kids were 12, they had their own game at the carnival. "They oversaw hiring, and they had to buy their teddy bears from me. That was important; they had to run their staff, hire, let go, and make their game work." They paid Linda rent and all their own costs, but "the profit that they made in the end was theirs," claims Fernandez.
Today, all Fun Factory locations are themed: Fun Factory as the indoor carnival, then there's also Jungle Fun and Rock N' Fun. Fernandez explains: "The content has many of the same flavors, but it's the presentation that makes each location unique."
Website: https://www.funfactorygames.com/