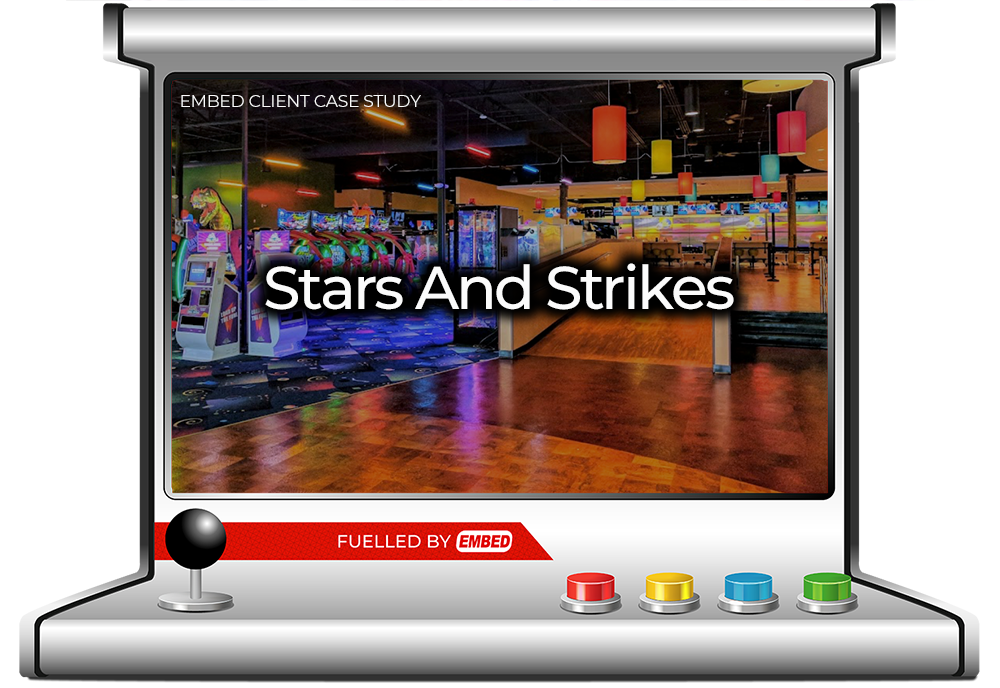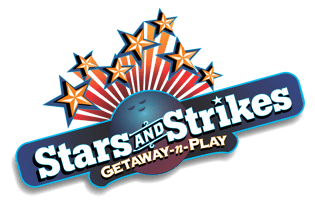 Client: Stars and Strikes
Overview:
Stars and Strikes started as a single bowling entertainment center in Cummings, Georgia in 2003. Today, with 15 locations across Georgia, Alabama, South Carolina, North Carolina, and Tennessee, Stars and Strikes Family Entertainment Centers offer family fun and entertainment for all ages with attractions including bowling, arcade games, bumper cars, laser tag, and a full service American-style restaurant.
Despite their massive growth, Stars and Strikes is still a privately owned family-focused business. "We've brought all the people with us. People who started out with the business as bartenders or dishwashers are now major players in our business," shared Dale Jones, Stars and Strikes Senior Regional General Manager.
Website: https://www.starsandstrikes.com