In the last couple of weeks , we've seen China ease the coronavirus lockdown, reopening cities, retail shops reopening for business - an indication that some form of normalcy is returning and the worst has passed.
As more residents go outside and resume activities, a term that is rapidly emerging and gaining momentum in the media: "Revenge Spending." "Revenge spending" refers to binge buying by shoppers emerging from lockdown, which will go a long way in resuscitating businesses that have been struggling since the outbreak of the coronavirus. American and European operators should take note, this is what's awaiting you, if you've taken important measures to welcome back your customer.

In McKinsey & Co's COVID-19 Leading Indicator Dashboard – China, updated on March 9, showed the China economy restarting in late Q1 and consumer confidence returning in early Q2.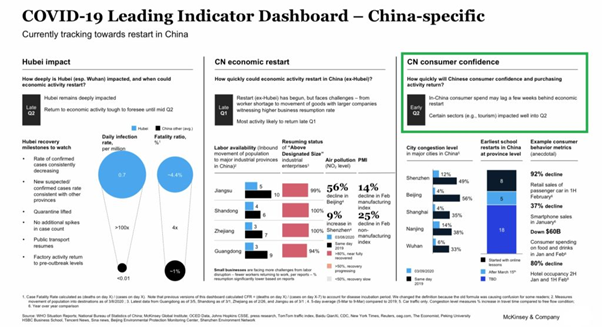 With the prolonged home confinement behind them consumers are expected to flock outdoors in a surge of domestic fun as governments in North Asia gradually open up their cities again.

It is more important than ever for companies to keep their e-lights on and engage with the brand's most loyal customers during this time, so these customers flock back on reopening day. The McKinsey survey of 2500 Chinese consumers indicates "cautious optimism" – a gradual regaining of confidence, which results in dramatic increased spending. As consumers adjust to the new "norm" and return to their daily routines (albeit modified), they too will visit restaurants, gyms, arcades and attractions. All in the name of celebrating their regained freedom. And the spending surge helps them celebrate their freedom and blow away the gloom of the pandemic.
Considering the changes in consumers' social lifestyle, it's important that companies adjust their recovery plans, train and upgrade their workforce's skillsets and draw the link to new value propositions such as health and safety, which were developed during the lockdown, ensuring consumers that your venue is super-hygienic and virus free.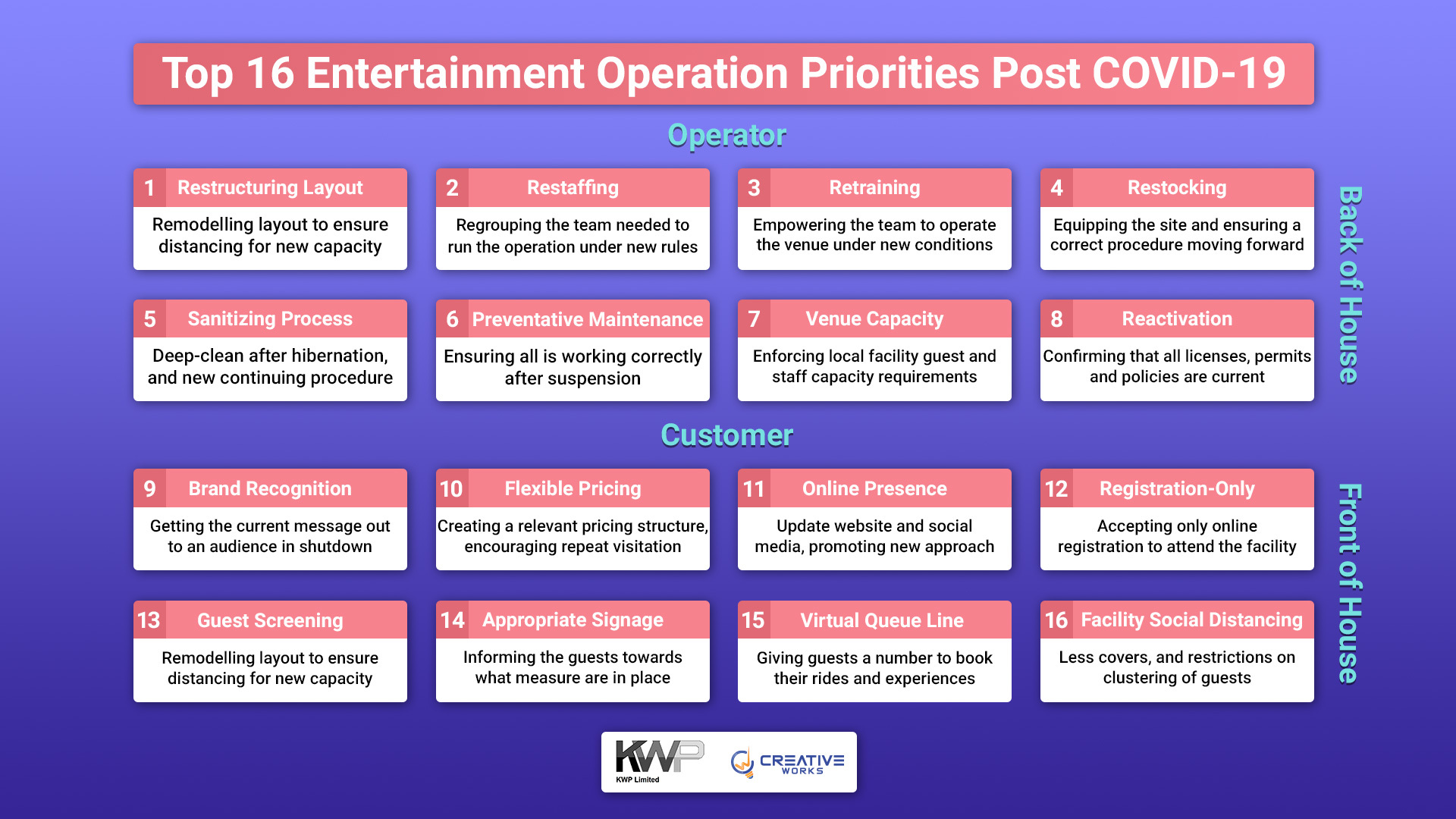 Additionally, this is the time for companies to use employee and community advocacy to remind consumers that their brands fought through the crisis with them. Remind them how much they love their small companies and that their small companies need them now.

Are you ready to welcome those guests, who are ready to commence their "revenge-spending" sprees, start planning your customer win-back strategy.


The time is now!