Technology has shown a significant increase in consumer usage and demand as accelerated by the pandemic. Contactless and low-touch ways of payment and transactions saw a rise. Mastercard even reported a 40% jump on contactless payments as users do due diligence to mitigate risks.
How have FECs coped with the fast-paced changes in consumer trends like this? A number of family entertainment centers were forced to go lights off at the heat of the pandemic. Those who survived and are now thriving post-COVID opted to turn to technology and maximise smart consumer devices.
Consumers are expecting more information from their electronic products, as well as personalization and connectivity from one gadget to another. For an FEC owner, this poses an advantage to equip the venue with more smart and convenient ways for the guest to connect and transact.
According to the Harvard Business Review, there are 8 consumer types for smart-home tech, which can also be used to profile guests who visit family entertainment centers. Imagine if operators can offer the comfort a smart-home can provide to guests – an absolute game-changer.
Here are 4 profiles that can provide insight when maximizing smart consumer devices in family entertainment centers:
1. Family Connectors
These consumers use tech for social connections. An FEC can highly benefit from these guests' social media sharing for wider audience reach and digital word-of-mouth about their experiences. Family connectors are natural marketers, and their desire to be connected to family and friends will help family entertainment centers entice prospects with an Instagram-worthy corner, a mouthwatering menu, and attractive promotions.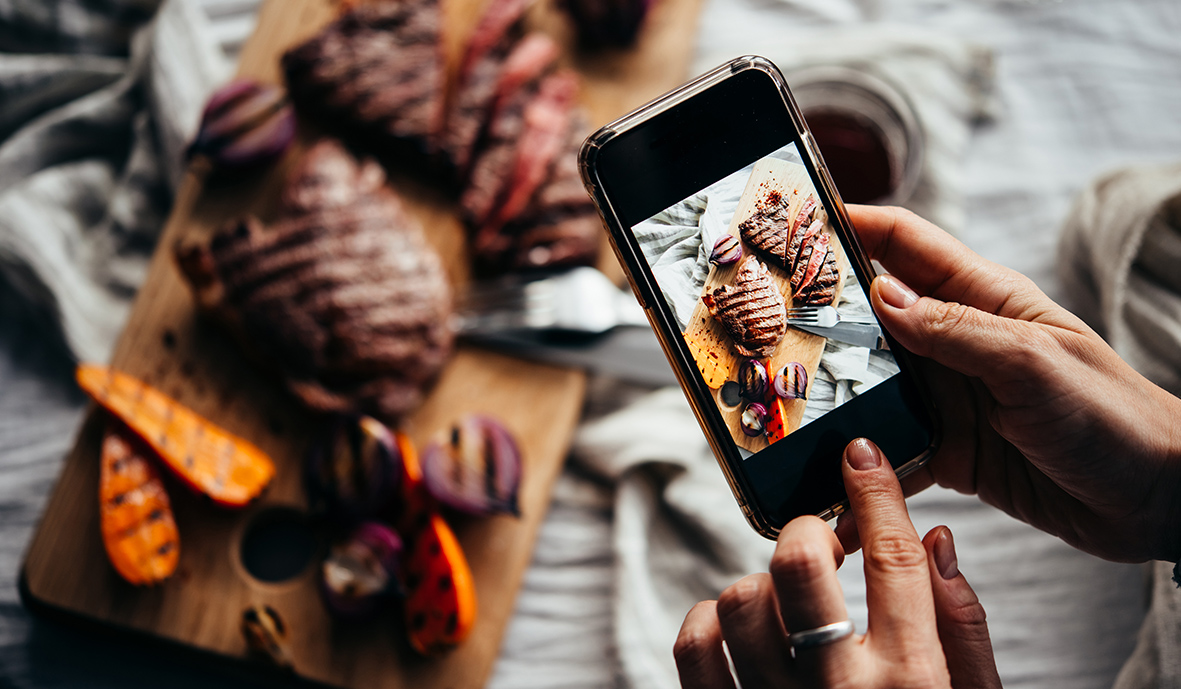 How to spot them: Family connectors have high-end smartphones that also double as mini-computers with huge storage capacity and high-resolution cameras for photos and videos. They constantly tag posts locations in their social channels or use hashtags.
2. Personal Organizers
Guests that fall into this category use tech to be more efficient and productive in life. Smart ways of scheduling, booking, and transactions are their go-to apps and services. For the operator, having a seamless system for purchasing, reloads, redemption, and other business touchpoints will produce high-spending personal organizers. Adopting a Mobile Wallet that acts as a virtual game card on their phone will also prove efficient when targeting this group. Self-service kiosks, arcade debit game card readers, and other similar tech attract them to spend more on eased time.
How to spot them: Personal organizers always book their trips or schedule ahead of time, purchase tickets or reloads prior to visiting an arcade game room or family entertainment center, or preorder food and beverages.
3. Drone Parents
These consumers use tech to keep their households safe, schedule activities efficiently, and manage day-to-day tasks. They want visibility and instant information on their children's whereabouts and purchase activities. For the family entertainment center operator, having face recognition technology for visitors and health monitoring will keep this group's mind at ease whenever any member of the family goes to the venue. They will also appreciate a Mobile Wallet to track total spending and top-up ahead of time.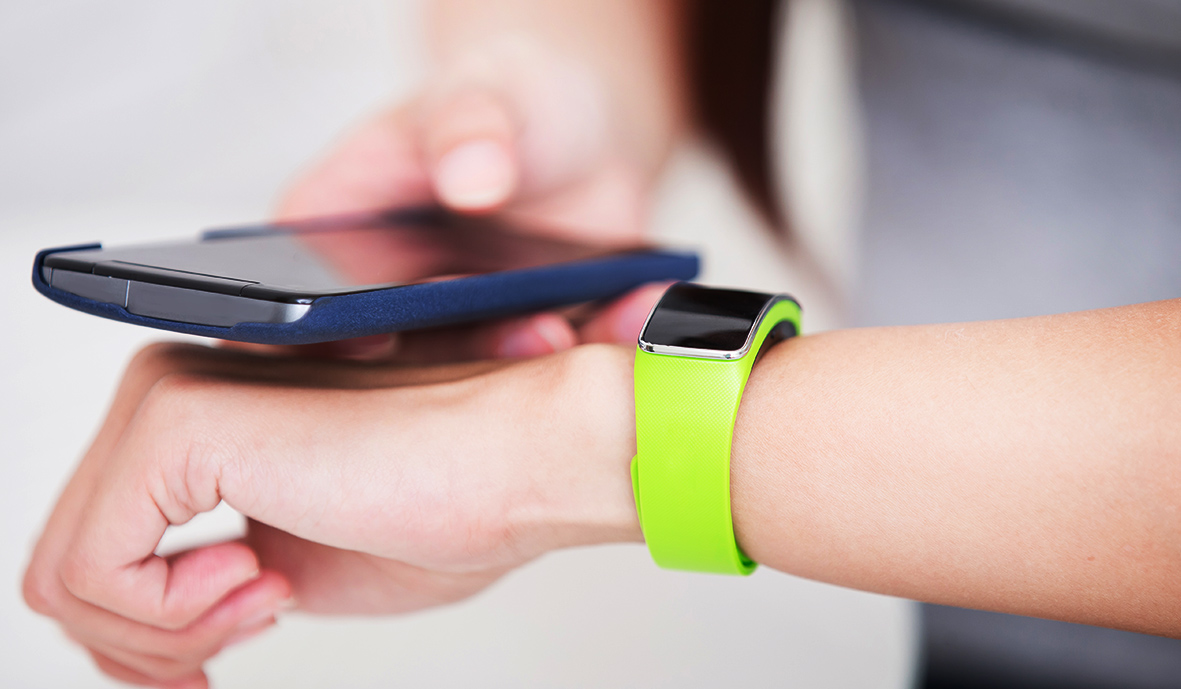 How to spot them: Drone parents and their families usually own smartwatches with health monitoring and often utilize location services to track members' whereabouts.
4. Creative & Luxury Spenders
This hybrid has a high-tech lifestyle and uses technology as a means to heighten sensory experiences and a sense of status. FECs who want to target these revenue generators should invest in internet of Things (ioT) devices like smart fire alarms, smart clothes with color-changing tech, medical sensors, and smart security systems. At the same time, operators can design offerings involving augmented reality or virtual reality, RFID integration like in wearable media, and bluetooth connectivity.
How to spot them: Creative and luxury spenders flaunt the latest devices and are usually high spenders at the most advanced piece of tech or game in the venue.
To future-proof your business, your location should have integrations to the smart consumer devices of today and room for the rising tech of tomorrow.