Who's excited for this year's IAAPA Expo? We're counting down the days to the biggest trade show of the year in the Americas region - and preparation is key! Here's a rundown of 3 things you need to maximize the IAAPA experience:
1. Registrations & Bookings
As soon as you get the green light from your company, register all the attendees! Take advantage of special rates and promos like early-bird discounts. Book your flights and accommodations right away.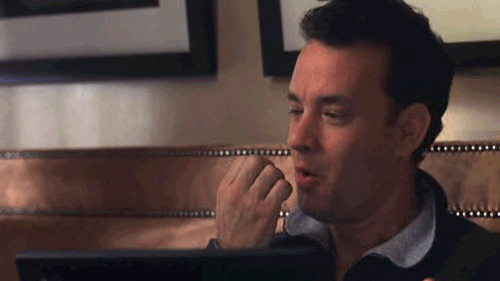 2. Business Essentials
Don't forget to pack these essentials for your much-anticipated business trip:
Weather-appropriate clothes for Florida
Fully-charged work devices (with chargers)
Any relevant paperwork
Comfy footwear for your all-day booth hopping
Water bottle
Snacks
Business cards
Event schedule and floor plan to get the most out of the expo (it's a huge expo; without a floor plan you will get lost).
Cheat sheet of your FEC's needs, questions you want to ask prospective vendors, and other important notes.
COVID-19 prevention kit which includes face masks, hand sanitizer, and vitamins or supplements.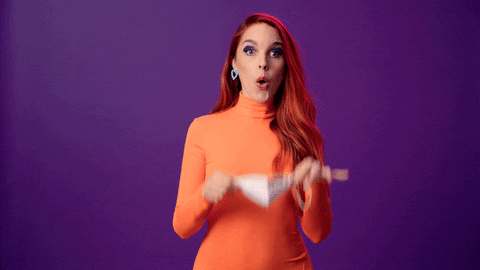 3. Confirmation of your appointment with Embed
We're excited to meet you at booth #606! Schedule a meeting with us here to get the full red-carpet experience complete with the following:
Catch our Embed Mavericks for a demo of our award-winning Mobile Wallet, smartTOUCH arcade debit game card readers, and RFID wearable media.
Join us for our daily Happy Hour from 2pm to 6pm.
Meet our new Chief Management Consultant, Kash Ahmad!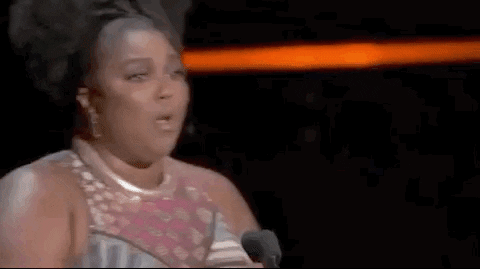 All set? See you at the Orange Country Convention Center from November 16 to 19th!