Your family entertainment business idea's feasibility and success are riding on several factors. High on that list is the location. Where you put up the FEC will determine whether your venue could turn into revenue.
You have two options in terms of location – you are going to either lease space or buy real estate.
Scouting locations
Choosing a location is not only dependent on the customers or demographics you want to attract or the competitors nearby. This will also significantly impact the kind of investors you want to attain, the budget you need to raise, and the permits you should secure. Usually, the more expensive the site is, the faster it will be profitable. (as it usually comes with high foot traffic).
The spot you choose also hinges on whether you are having an indoor or outdoor family entertainment center. Outdoor structures are usually larger and require bigger real estate. Some indoor FECs like trampoline parks need spaces that can accommodate multi-level and high-ceiling structures to ensure safety. Indoor family entertainment centers also require different permits than outdoor structures.
Here are some things to check when scouting for locations: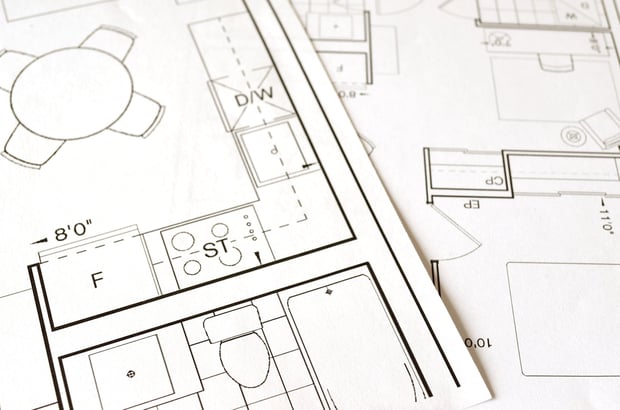 1. Commercial real estate agent
Working with a professional who knows the requirements for family entertainment centers can help you find the perfect location. From local laws, limits, considerations, and ordinances, this partner should be able to tell assist you with the following:
Constructions licenses and costs
Insurance
Minimum wage laws
Property value
State and local incentives and taxes
Utility costs
Zoning laws
2. Local drive-times
Accessibility is the key to foot traffic. It is important to note that the average distance people will travel within an urban or suburban primary market area going to a family entertainment center is 15 to 20 minutes maximum.
3. Safe neighborhood
Make your guests feel secure by selecting a safe and well-lit neighborhood for your FEC, with a provision for parking spaces.
4. Foot and vehicle traffic space
Your area should be able to accommodate heavy indoor foot traffic and light to moderate vehicle traffic for parking.
5. Expansion feasibility
With an expansion in mind, look for a real estate that is large and open enough to include multi-level structures, larger crowds, and additional attractions and offerings you may have in the future. This may not be applicable to leased spaces.
Once you have already determined the right location for your FEC, it's time to whip out a comprehensive feasibility study and FEC business plan to woo prospective partners and investors.