By now, most of the world is homebound and working from home, settling into these unsettling times. This world of working from home might take some getting used to if you've never worked remotely.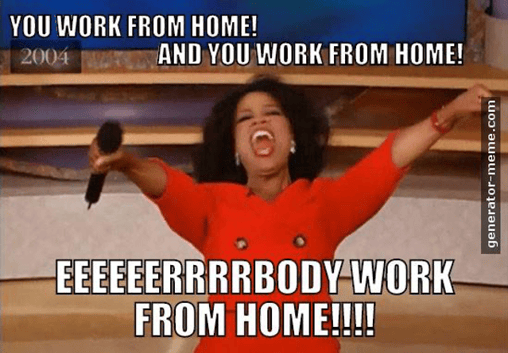 Whether you're a novice or work-from-home pro, these 5 stages of working from home during COVID-19 are #relatable.
Stage 1: Euphoria of not having to commute to the office (NO PANTS!!)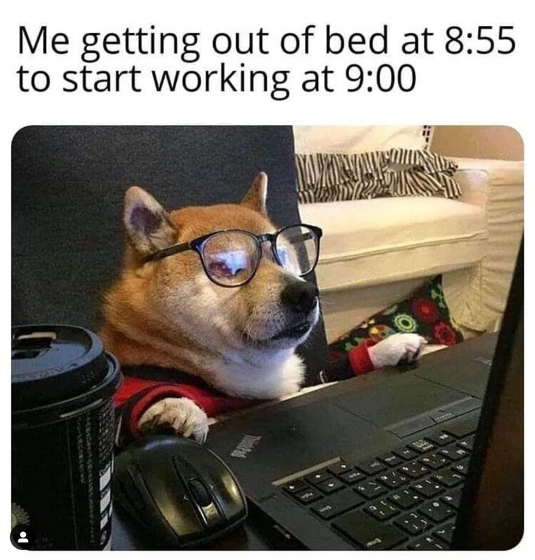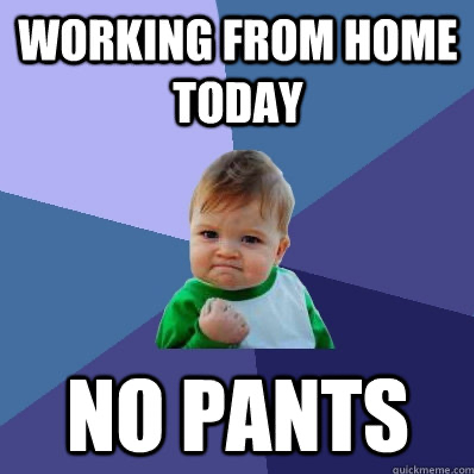 Stage 2: The excitement of getting to spend more time with your family.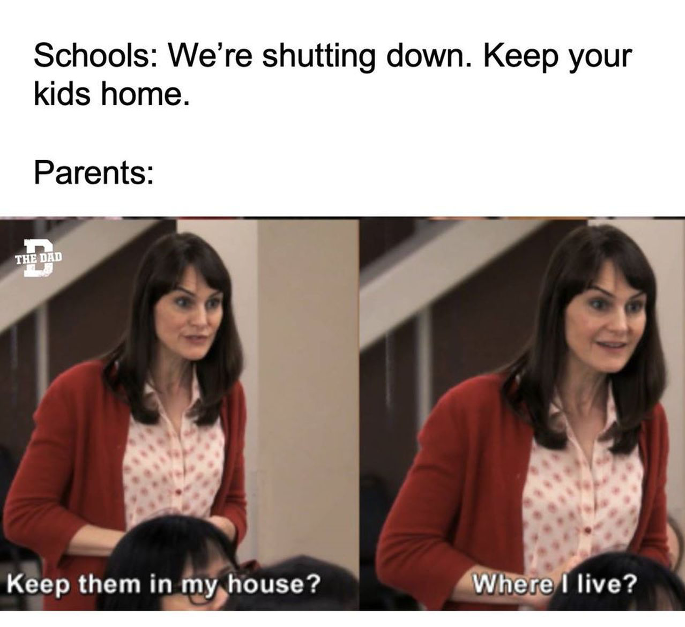 Stage 3: Reality sinks in – your kids are your new coworkers (and they can't get fired).

Stage 4: Practicing social distancing from your family (WHY do they still live here?)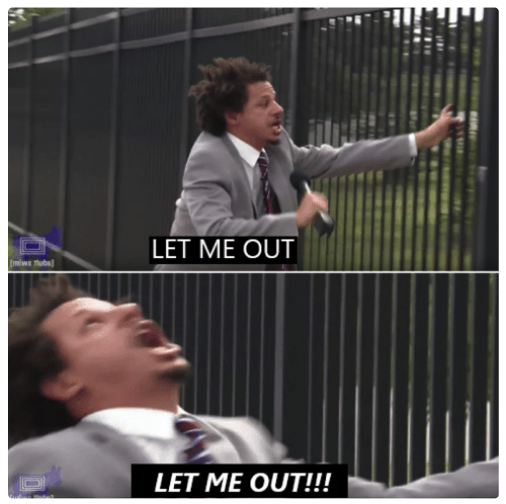 These memes are funny because they are true. Without a firm end in sight, we must MEME on to #getthroughthistogether and try our best during this unprecedented time.