A family entertainment center or family fun center comes in different shapes and forms. Your dream of starting your own business comes with a lot of work, studies, analyses, and of course – costs. Let's zero in on an arcade game business idea.
Opening an arcade is indeed profitable - in fact, the International Association of Amusement Parks and Attractions (IAAPA)'s 2020 Benchmark Series found that arcades and video games are the most common main activities offered by FECs. In the same study, it is also found that arcade games account for more than 40% of the floorplan and are commonly managed in-house by FEC owners and operators.
This being said, there is stiff competition out there. How do you make prospect investors notice you and your business idea in a sea of direct and indirect competitors?
What do you need to get your idea funded?
You'll need…
a comprehensive feasibility study
a concrete FEC business plan
After accomplishing these two heavy-lifting tasks, you are well on your way to presenting your case to prospect investors – but the real work is in getting them to say YES.
Here are some sources of funding you can tap for your arcade game room idea: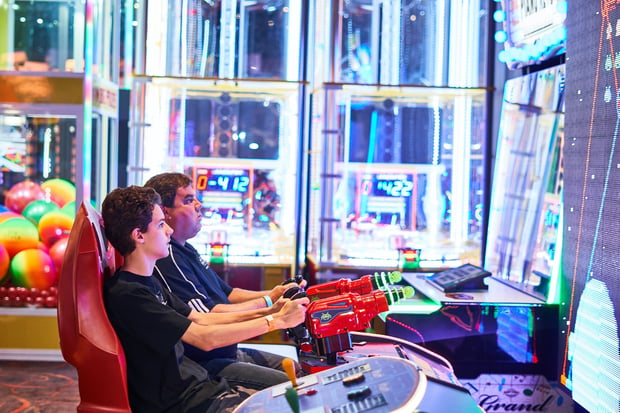 1. Traditional funders
Banks loan money to qualified investment opportunities that will drive them profitable returns. However, most banks will want to see a level of financial commitment from you or your partners before showing any interest in offering you a loan. This is to ensure that you have your skin in the game from around 20% to 40% of the total funds stated in your business plan.
2. Venture capital firms and angel investors
These investors are usually looking for potential tangible value and for those that can be patented in the future, like a chain retail venture.
3. Personal network
For simpler business ideas like a single, family-owned location, you can try pitching your plan to your circle of influence. Budding entrepreneurs like you can start by asking family and friends to invest in the opportunity, which you will then use to leverage as seed funding to acquire the balance of your total funding from a bank or other sources.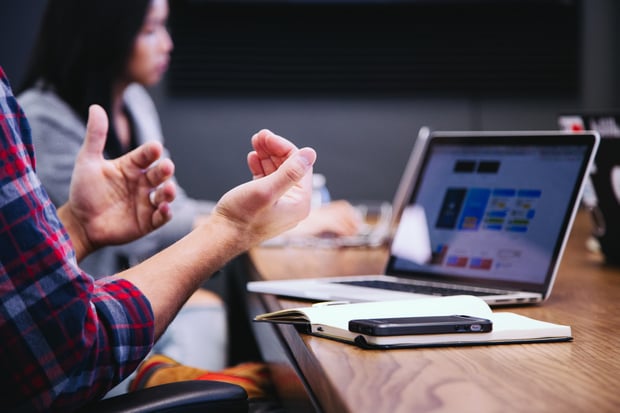 4. Lease options
There are several companies that provide lease options for capital expenses to start your business. They usually offer a maximum of $25,000 to $40,000 depending on existing personal or existing business financial records, credit checks, and other payment histories.
5. Small Business Administration
The SBA provides a guarantor for approved lending institutions. An SBA-backed loan can be used as seed funding to get the interest of a traditional funder to help with the remaining balance in your total funding.
Good luck in finding funding for your business of fun!



>> Click on the link to check out our Guide "How to Start a Family Entertainment Center Business":