Amusement Expo 2020 – we were all on top of the world. And then we got on the plane to go home and immediately the world shut down due to the coronavirus pandemic. As the market begins to reopen after our industry's most challenging year on record, we couldn't be MORE EXCITED to celebrate the return to Amusement Expo 2021 in Las Vegas.
As we all gear up to make our debut after more than a year-long lockdown, we wanted to share the 10 stages of the return to in-person events!
Stage 1: Remembering how to book your flight and hotel since you haven't traveled in over a year.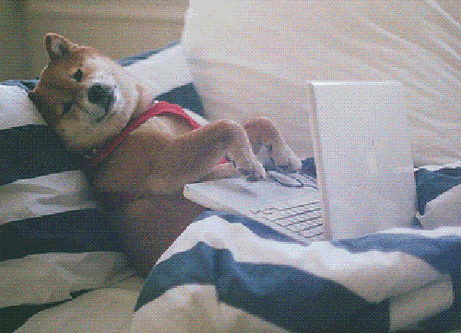 via GIPHY
Stage 2: Arrive at the airport, ready to travel like a BOSS.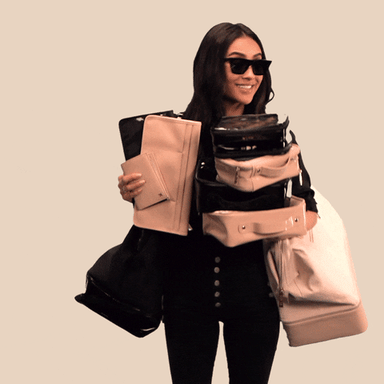 Stage 3: Touch down in Las Vegas. Remember, what happens in Vegas, stays in Vegas!!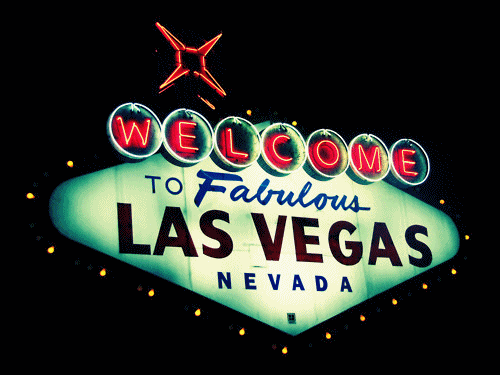 Stage 4: Arriving at Amusement Expo, greeting everyone you haven't seen since the last show!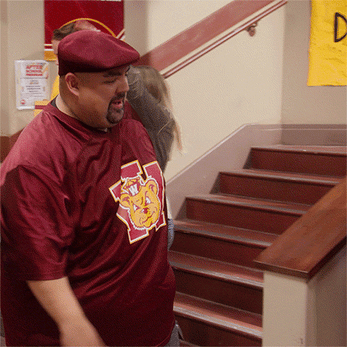 Stage 5: Check your itinerary, meeting schedule, and bookmarked booths.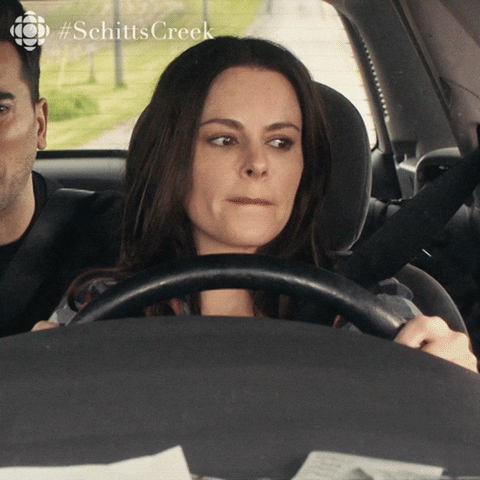 Stage 6: Checking out all the new innovations, games, and technology!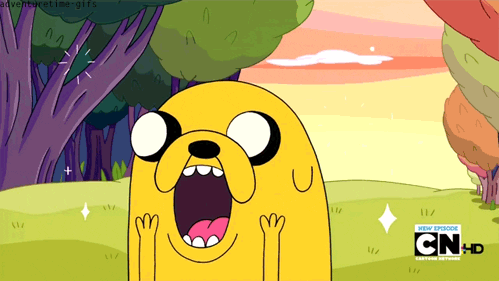 Stage 7: Wake up for day 2, excited to do it all over again.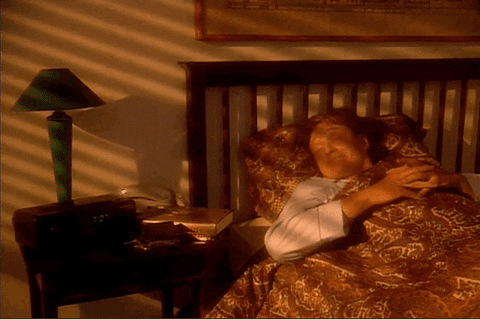 Stage 8: Running from one end of the center to the other to make sure you don't miss anything before the show is over.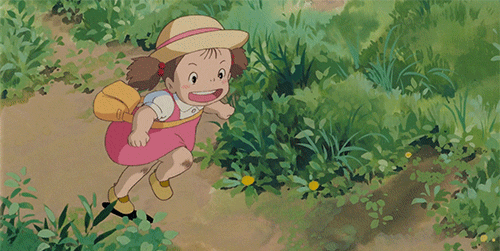 Stage 9: Saying goodbye to all to amazing friends you met.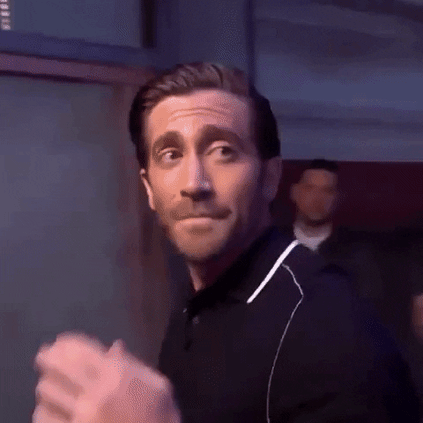 Stage 10: You made it home and you can't wait for the next show - we'll see you at IAAPA!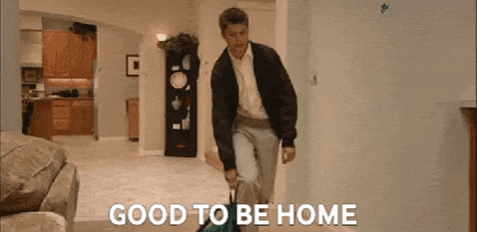 If you are attending Amusement Expo, make sure to stop by Embed's booth #676 to demo our award-winning innovation, the Mobile Wallet, and grab samples of our game-changing RFID wearables.
Let us know you are joining and want to meet with us beforehand here.