Embed Announces New Global Appointments,
Gears Up to Trailblaze at IAAPA Expo 2023

SINGAPORE, 23 October 2023 : Embed, the ultimate cloud-based, cashless solutions provider for the amusement, entertainment, and leisure industries, announces new global leadership appointments and expanded team in the run-up to IAAPA Expo Orlando, where Embed will launch exciting industry-firsts, led by this team.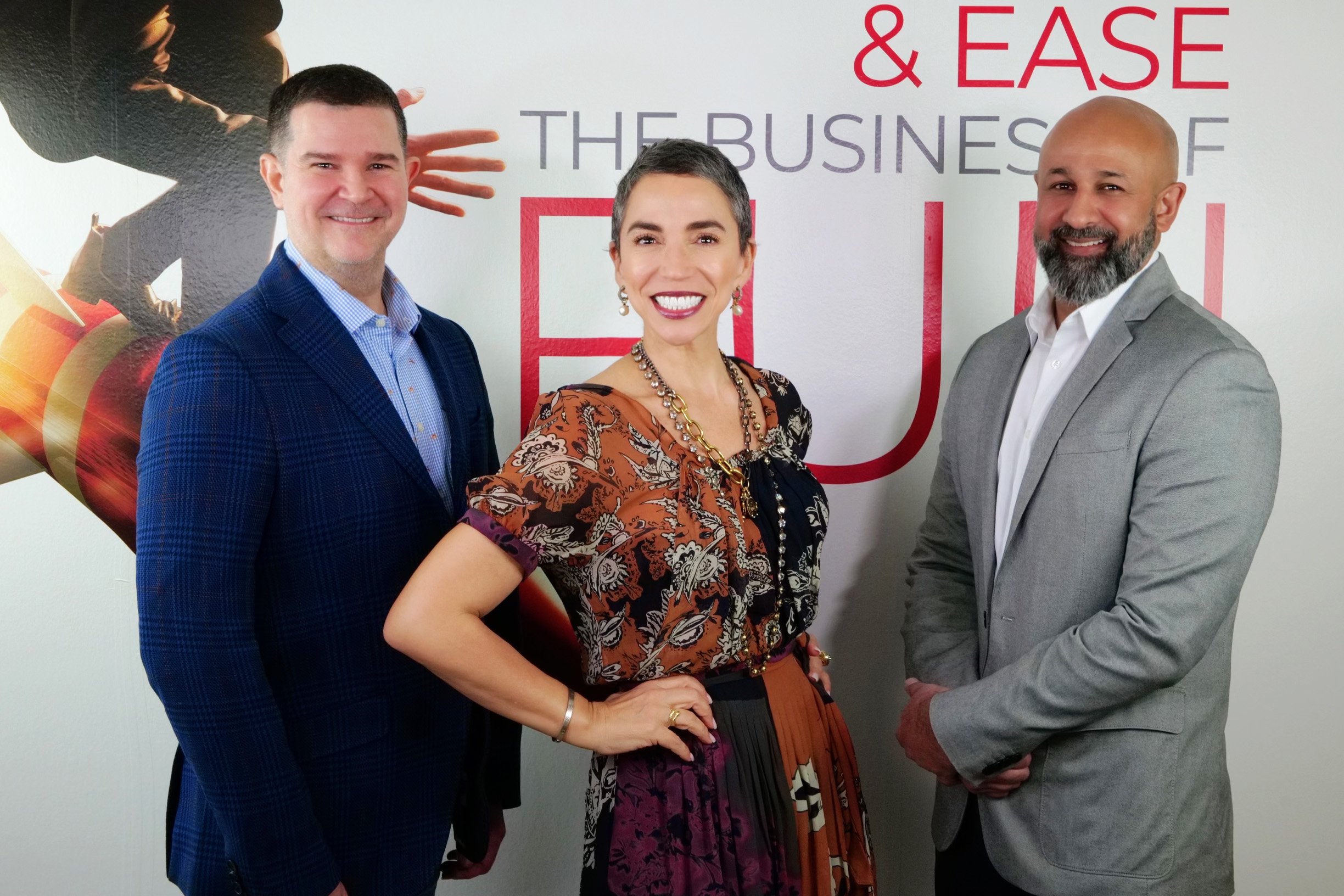 From left: Michael Lopez (CXO & GM, North America & South America), Sara Paz (CMO & Transformation Guru), and Kash Ahmad (Global Head of Sales)
"We are proud to reveal the Embed Mavericks who will champion customer success across our global operations," says Renee Welsh, CEO at Embed. "They are committed to further strengthening Embed's customer-centric approach, developing transformative programs that drive our customers' growth velocity. These programs will be announced and featured at IAAPA Expo Orlando."
Former Chief Management Consultant Kash Ahmad is now the Global Head of Sales. In addition to his Chief Experience Officer role, Michael Lopez is now Embed's General Manager of the North America & South America region. Both will be based in Embed's Dallas office.
Also making the move to Embed's Dallas office, existing Chief Marketing Officer Sara Paz takes on the role of Transformation Guru - leading a dedicated team of consultants, champions, and trainers – a mix of growth gurus, SaaS experts, and payment specialists. "This Transformation Growth Team is a demonstration of Embed's unwavering commitment to future-proofing our customers' businesses," shares Paz. "They will bring their individual expertise to help customers maximise their Embed system to drive transformative growth." The team:


The Transformation Growth Team, from left:
Jeremy Dickamore, Austen Ward, Jed Hazlett, Keelan Power, Gareth Grandt, and Joshua Chappell
Jeremy Dickamore, Embed's Payment Gateway Guru, comes in with almost a decade of experience in the payments industry. He was the former Sr. Strategic Partner Manager for Global Payments Integrated (GPI) and was named Best Partner in 2022 for a billion-dollar partnership he managed. He's worked with Embed for years and now joins the organisation to help the Embed family of customers understand payments, assess how much they're presently losing due to payment processing fees, and help them find the best processing value to save time and money.
Austen Ward, SaaS Success Whisperer, spent over a decade in the SaaS industry, tech, and beyond in customer success management and business development roles. She now acts as a trusted partner, consultant, and advocate of the Embed family of customers to drive transformative business growth by maximising their Embed solution, experiencing an increase in profitability with lower manpower costs.
Jed Hazlett, Success Ambassador, is armed with over 15 years of experience in helping businesses – from small to Fortune 1000 companies – select, implement, and optimise software and data solutions. He will focus on helping Embed customers drive revenue and growth with improved operational efficiency with Embed's SaaS solutions.
Keelan Power, the Training Titan, has almost a decade's worth of experience holding managerial positions across various industries, including family entertainment. He will empower Embed customers to maximise their Embed solutions through a tailored 1:1 training program and enable Embed customers to drive the uptake of their solutions to grow and scale their business.
Gareth Grandt, Field Force Manager, brings his 20 years of experience with Apple in training implementation and support roles as Training Program Manager of a global facilitation program. He will helm Embed's new Field Force program.
Joshua Chappell, Field Force Trainer, was a former Customer Success Training Manager at Microsoft, with his strategic initiatives resulting in a 17% increase in customer satisfaction and a 14% decrease in customer churn rate across a portfolio of 50+ enterprise-level accounts – winning himself the Microsoft MVP award for 4 consecutive years. Along with Grandt, Chappell has worked on developing an exciting program that will be announced at IAAPA.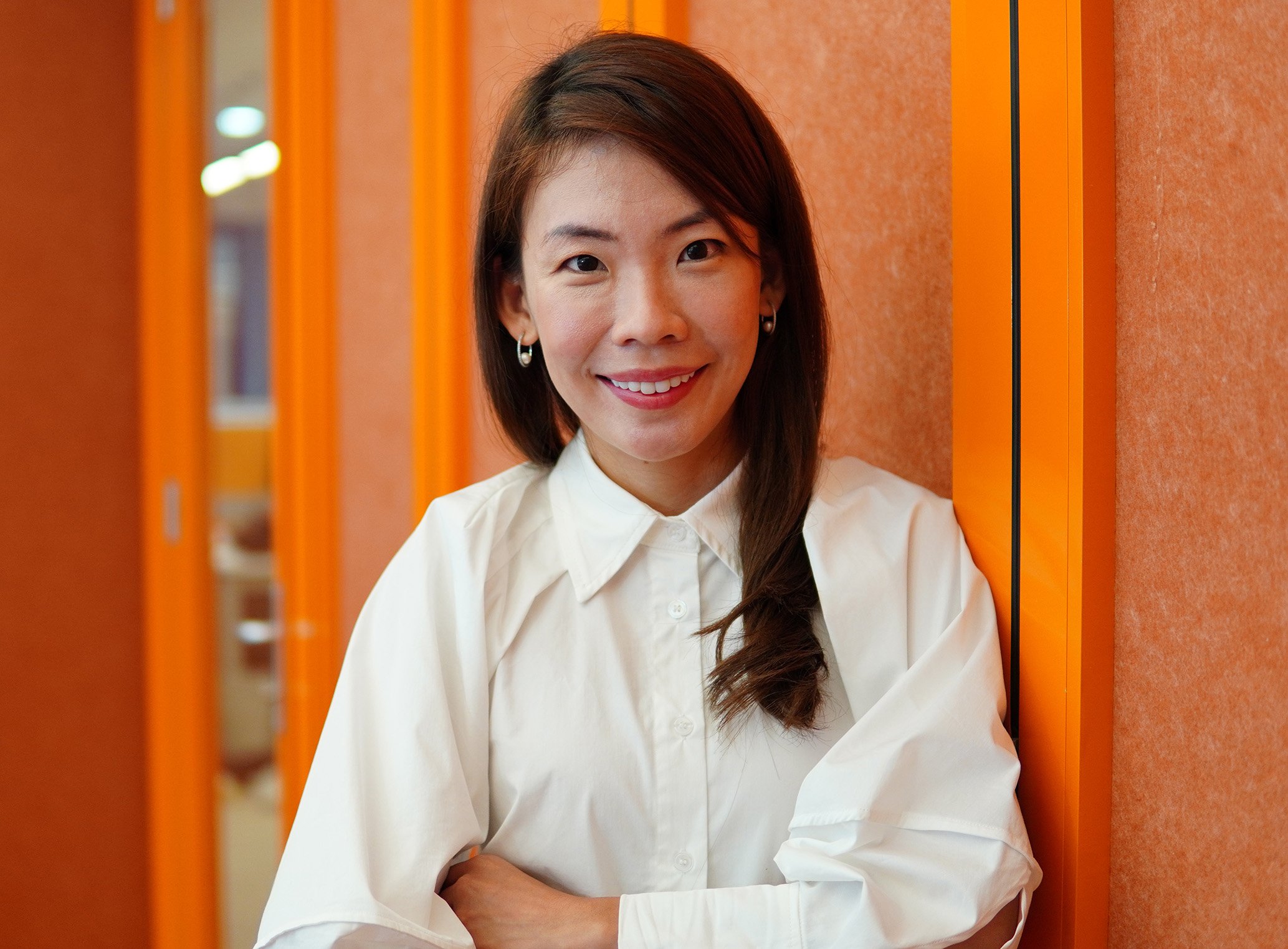 Megan Lim, eCommerce Director
Embed customers have seen some exciting developments happening on the Embed eSHOP and they can thank Megan Lim, Embed's new eCommerce Director, also part of the Transformation Growth Team. Since joining Embed in June 2023, Lim has been focused on accelerating speed of service, purchase, and replacement of hardware parts and accessories anytime, anywhere.
Lim's experience starting and managing various online and offline companies makes her the force to take the Embed eSHOP to new heights, doubling the product range, starting 24/7 support, adding the chat function, 1Click Payment Link, and more. Plus, she's expanding the reach to cover global customers, expediting the parts ordering and replacement function in just 3 easy steps: Select. Ship. Pay. Nothing beats fast.

Trailblazing at IAAPA Expo 2023
As Embed steps into the Membership Economy, where customers are more than just partners and friends, but are members of a collective of fellow trailblazers known as the Embed Family, the solutions provider is gearing up for IAAPA Expo 2023 with exciting additions to its roster of breakthrough innovations and more:
"The Embed family can expect a life-changing game-changer at the show – the answer to a lack of a structured and consistent customer success activity in the industry," shares Renee Welsh. "The booth itself is another 'big' surprise! And we simply can't wait for the Embed Family to experience it."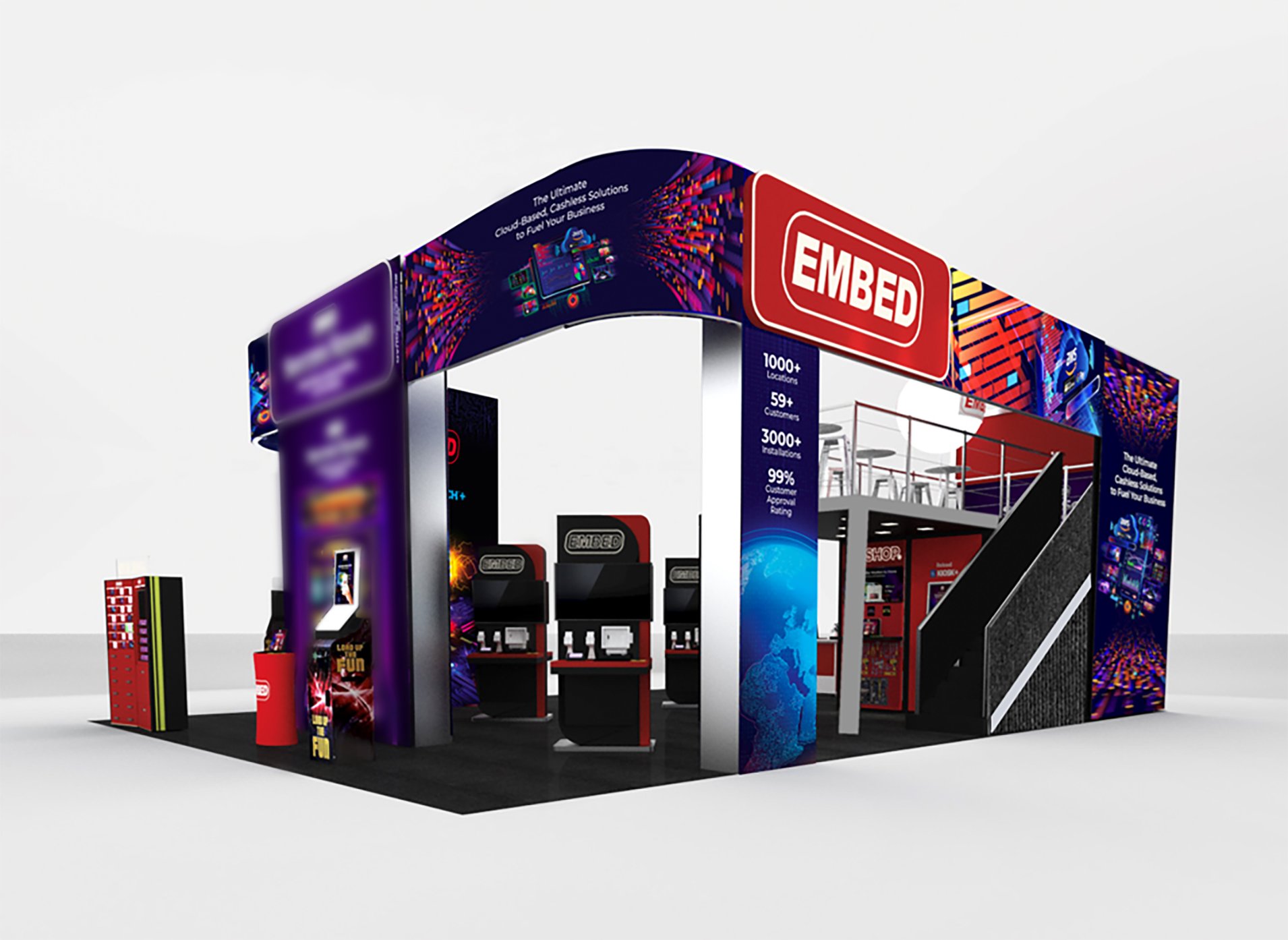 True to its commitment to operational efficiency, Embed's new booth is another step towards transitioning from traditional to digital to set the standard for sustainable practices among exhibitors. "We are going digital for our brochures and collaterals to minimise our carbon footprint, all content is accessible via QR code, as well as making the booth modular – giving us the flexibility to switch booth size, scale, and designs without wasting resources," says Kathleen Goy, Global Head of Events and Marketing Chief of Staff.
"We will also recognise the stars skyrocketing the FEC industry into the future – Embed's first-ever Top 100 FECs list! It's a catalogue of businesses across the globe that vary wildly in size, number of locations, and type of FEC, but share ONE thing in common: they are the most admired and respected in the industry," adds Welsh. A press conference on the Top 100 FECs and other Embed launches will be held at the Embed booth on 14 November.

Coming Up
Catch the Embed team at IAAPA Expo Orlando from 14 to 17 November at the Orange County Convention Center, Orlando, FL. To register for the event or to view Embed's full trade show schedule, click here. Attendees can expect free demos of its roster of integrated hardware and software solutions such as the Mobile Wallet, STATS, smartTOUCH+, KIOSK+, and TOOLKIT suite, and a showcase of game cards and wearable media at the show-stopping Bling Trunk. There will also be daily Happy Hour events from 1 PM to 5 PM.