Do you know what's in the cleaning products you use? Many industrial cleaners contain toxic chemicals that can have adverse effects on the environment. When people clean their homes, businesses, dishes, or carpets with products containing unsafe ingredients, most of these harmful substances wash down the drain and into our wastewater treatment system. Phosphates are one of the most recognizable ingredients that appear in cleaning products. Here's what we know about this ingredient:

Phosphates are used to help soften water and to remove soil, oil, and grease. Due to their ability to cut through soap scum and mineral build-up, they can be found in all-purpose and floor cleaning products. While phosphates are generally considered safe for human health, they pose a detrimental damaging effect on the environment.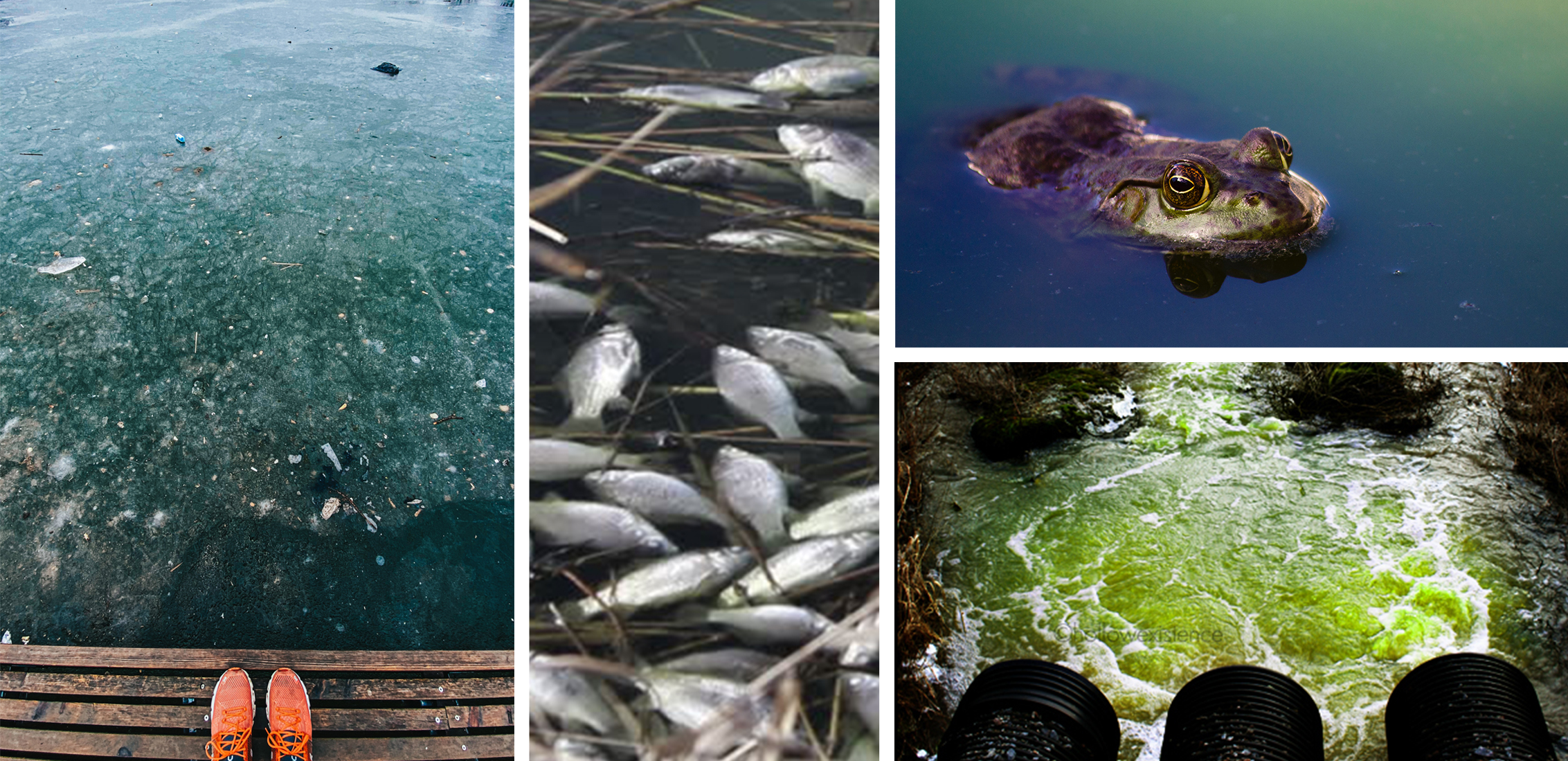 Phosphates can accumulate in lakes and rivers, causing devastating eutrophication, the natural aging process of a water body. The increase of nutrients within the body of water over-fertilize aquatic plants and create plant growth. The plants die more quickly than they can be decomposed, building up dead plant matter and sediment and shallowing the waters' bed. Usually, this process takes thousands of years, but phosphates do it overnight. Additionally, excess phosphate in the water causes algae and weeds to overgrow and use up large amounts of precious oxygen (in the absence of photosynthesis and as the algae and plants die and are consumed by aerobic bacteria.) The result is death of fish and aquatic organisms.
By choosing an environmentally friendly, phosphate-free cleaning product, you're helping reduce carbon dioxide emissions and protect aquatic ecosystems. Embed Hygiene Defence offers a range of cleaning products free from parabens, phthalates, triclosan, 1,4 dioxane, formaldehyde, chlorine bleach, SLS or SLES, phosphates, synthetic dyes, synthetic fragrances, harsh solvents, and VOCs. Embed Hygiene Defence is non-toxic and environmentally friendly, but it is also more effective than industrial cleaners. Formulated with a unique and proprietary mix of 100% Australian natural active ingredients consisting of organic certified biodegradable steam-distilled essential oils, our range of products is a game-changer.
Experience the Embed Hygiene Defence difference today.