The coronavirus is testing every leader in every company across all business sectors; there isn't a single business untouched by the COVID-19 pandemic, including business software industries, and industries we know, like amusement, F&B, and the entertainment industries. In fact, many refer to the pandemic as an invisible war that doesn't have a foreseeable end.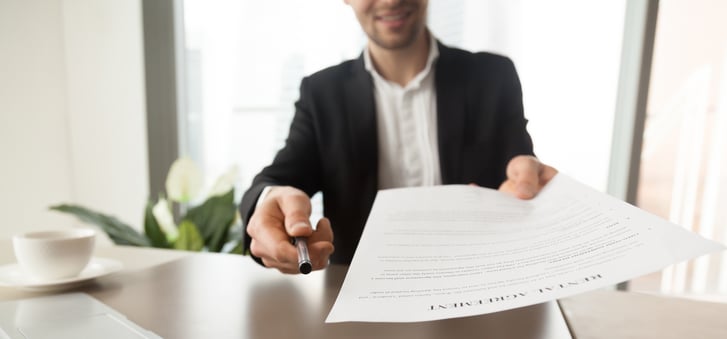 As a business owner, it is imperative to control overhead costs (like rent) while your business is closed. Here are some of the ways you can look at negotiating rent relief with your landlord:
Look at your finances first and take the initiative to speak with your landlord before your rent is due. This gives both parties enough notice to work through the following steps. If your rent is based on a monthly rent plus revenue, which is typical for large shopping centers in metropolitan areas then it is critical to include the lower-expected percentage of revenue)
Figure out a short-term plan and prioritize. If you can't pay the rent in full, what can you afford to pay and when can you pay it by? Things are changing everyday, so you can negotiate an eight-week plan with your landlord and afford 50% of your rent for a period. Review it again with your landlord after four weeks. Remember, landlords have their own pressures too (but governments are working with banks to give short-term breaks on existing mortgage payments, which theoretically, should be passed to their renters). And, if you approach your landlord in the right way, they'll be receptive to your proposed plan and commit to work with you through it. We're all in this together. (plus, remember, your landlord would rather get some payment than nothing).
Depending on your region, there are different packages available to protect renters and landlords affected by the coronavirus: examples include the following:
* Emergency legislation to suspend evictions from social or private rented accommodation during the national emergency.
* No new application filings for possession proceedings during the crisis.
* Three-month mortgage payment holiday is extended to Buy to Let mortgages for landlords.
Look into mortgage repayment holiday. There are attractive fixed rate offers across North America and Europe.
Besides negotiating rent relief, there are other ways to cut cost too. Embed recognizes these are unsettling times, and as a small business, we feel deep empathy for everyone working hard to get through this, we're in this together, literally. Together, we will get through this.