Introduction
The coronavirus pandemic is still ongoing, and experts and public health officials are warning of impending waves of COVID-19 cases (known, as The Dance, when businesses reopen and close due to additional waves). If the Fall and Winter bring a second wave, you will need to continue seeking ways to support your guests and staff and keep your FEC coronavirus-free. If you didn't face it in the first wave, prepare to do it now.
We can help you rewrite your history with a better, stronger business operation for the consumer who awaits and protect your FEC from the coronavirus. Here are a few things to consider:
Table of Contents
Lockdown 2.0
Many regions and countries are instituting lockdowns again (with the rise in cases). When faced with the threat of Lockdown 2.0, it's crucial to reevaluate how you navigated the first lockdown. These chaotic times of refocusing, reacting, and responding to market conditions are necessary for course-correcting and surviving the great indoors.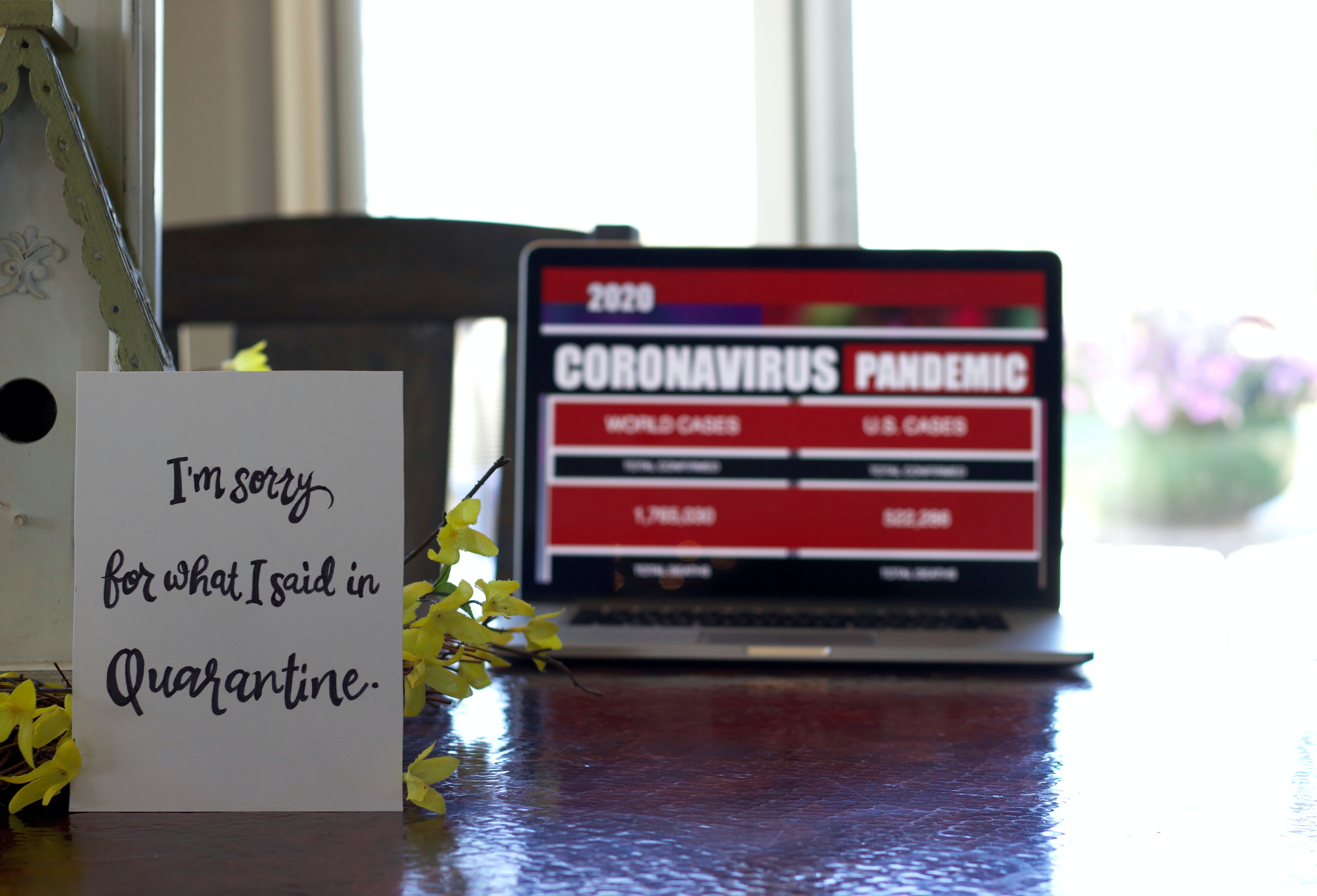 By now, most people have been homebound (Melbourne just eased restrictions after a strict 300-day lockdown!) so people have been working from home for some time, experiencing the five stages of working from home during COVID-19 (and don't get us started on virtual learning, either!) While trying to focus on keeping your operations running, albeit remotely, you can't afford to settle for tools that don't work as hard as you do.
As we continually try to navigate this "new normal," one thing is certain: tough times bring out the best in people. The family entertainment, amusement, and attractions industries have come together (figuratively and proverbially) to soothe, support, and comfort one another. As proved by the innovative ways FECs engaged with their guests during the first lockdown, tough times don't last, but tough people do.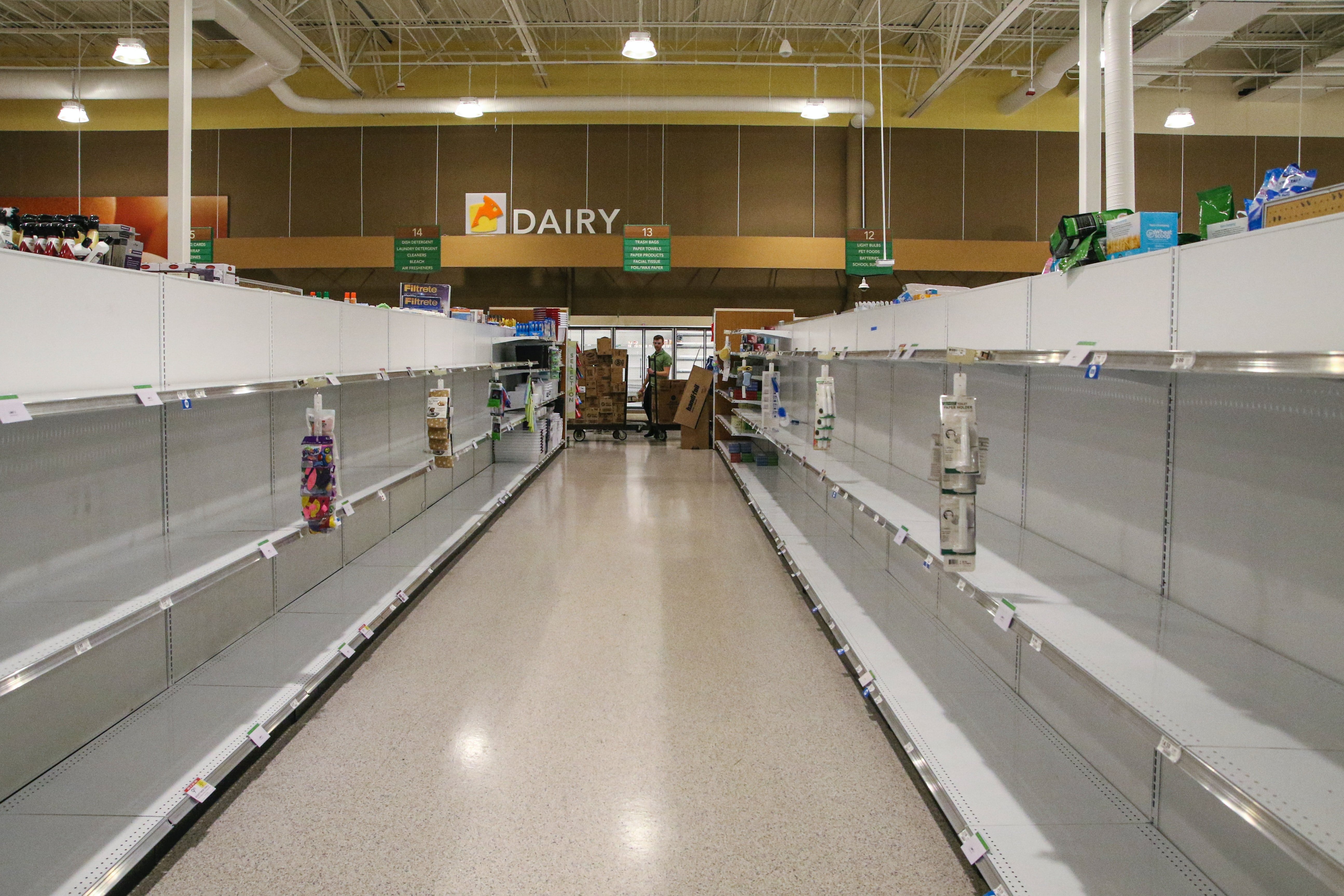 But, this time, can we all agree that we must cease from taking out our anxieties on the almighty blessed toilet paper roll?
Making Lemonade out of Lemons
"Those who understand the changes in customer demand and react with speed and enthusiasm will emerge stronger than ever from the crisis," said Hermann Simon, a business expert in strategy, marketing, and pricing.
Ensure your prosperity by having a challenger mindset: look for innovative ways of doing things, challenge the done and redone, and explore the strategic "what ifs." Invite your entire organization to brainstorm ideas; it takes everyone. Even the smallest of ideas can turn into something big.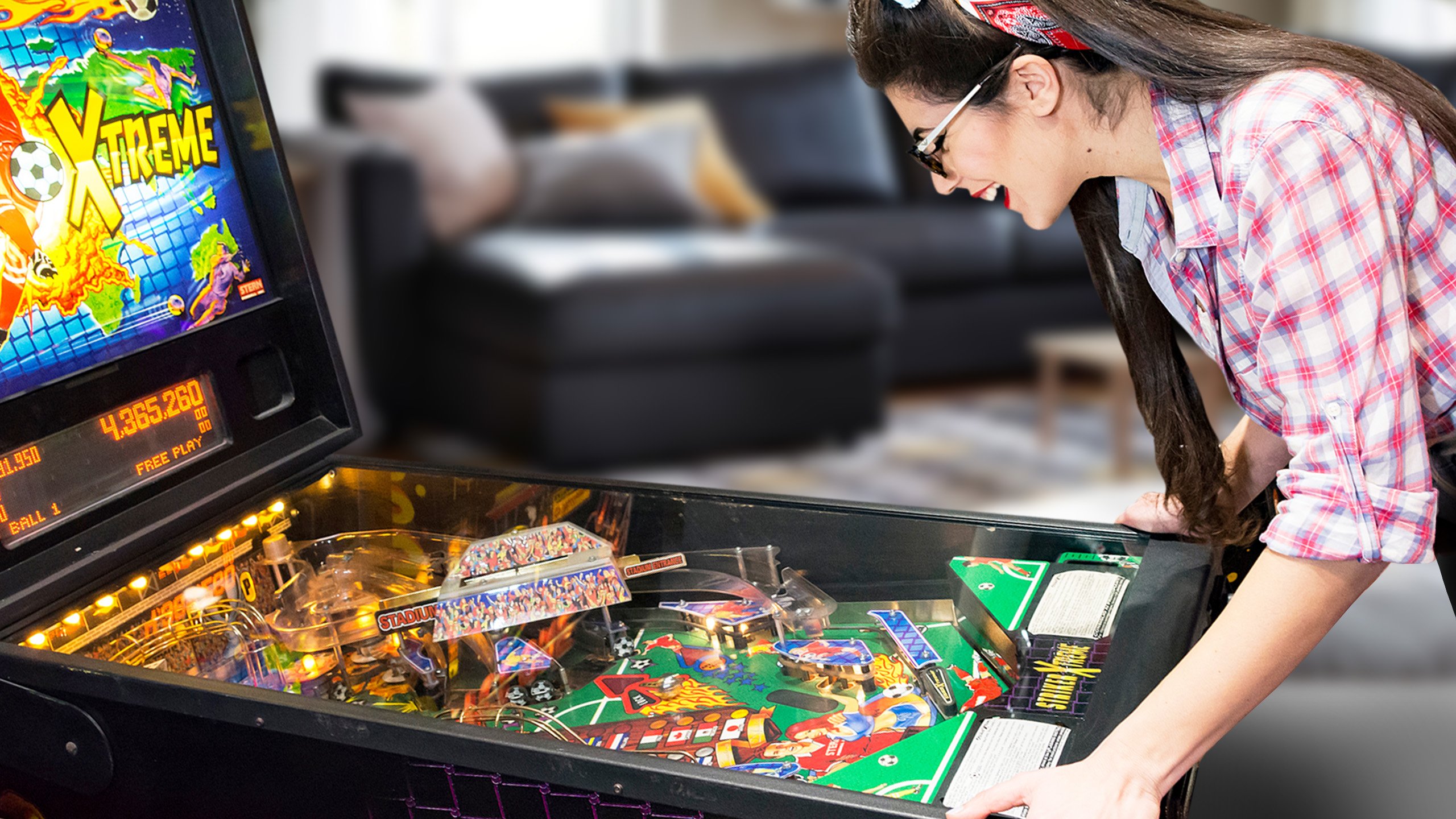 Your business survived the first lockdown, and it can survive a second if you understand the changes in customer demand and react swiftly (simply take note from QuarterWorld, a Portland arcade, who pivoted their business in a mere 24-hours!). Or, hear it from Luke Phillips of Ticket Time, who opened a second FEC Business and Pop-Up Arcade during the pandemic, writing the playbook on "Prospering During a Pandemic."
Prospering During the Pandemic
We need to return to the basics during these unprecedented times and take action to mitigate the risk of COVID-19 and economic crisis. Having a cost-cutting strategy in place is a necessary measure to keep any business afloat during turbulent times.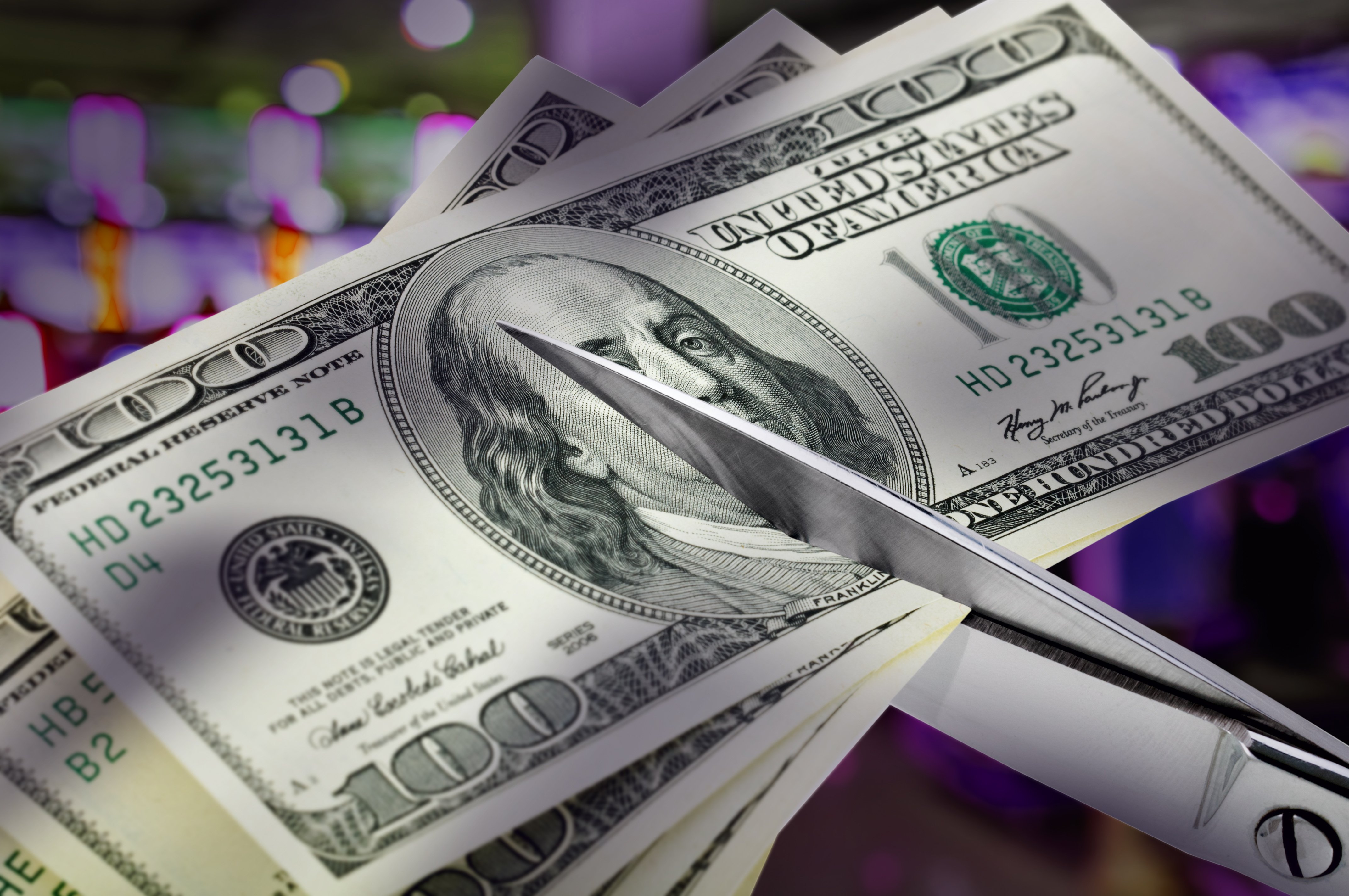 To ensure your business survives (and eventually thrives), it is imperative to control overhead costs (like rent) if you have to re-close your business. But, when business resumes, and it will, you need employees (talent is a key asset of the industry; hospitality, service, and care makes THE difference to any business). So, consider ways to retain talent by cutting costs without cutting staff.
The opportunity is here to focus on your reopening strategy and get your operation ready for when the crazy-cooped-up homebound families come out and play. Ready to hustle? Let's go!
Plan Your Customer Win-Back Strategy
It's become increasingly apparent that the COVID-19 pandemic has permanently altered some things: the customer emerging from the pandemic will be different. This fact is unequivocal, undebatable, and 100% certain. It's never too early to plan your customer win-back strategy.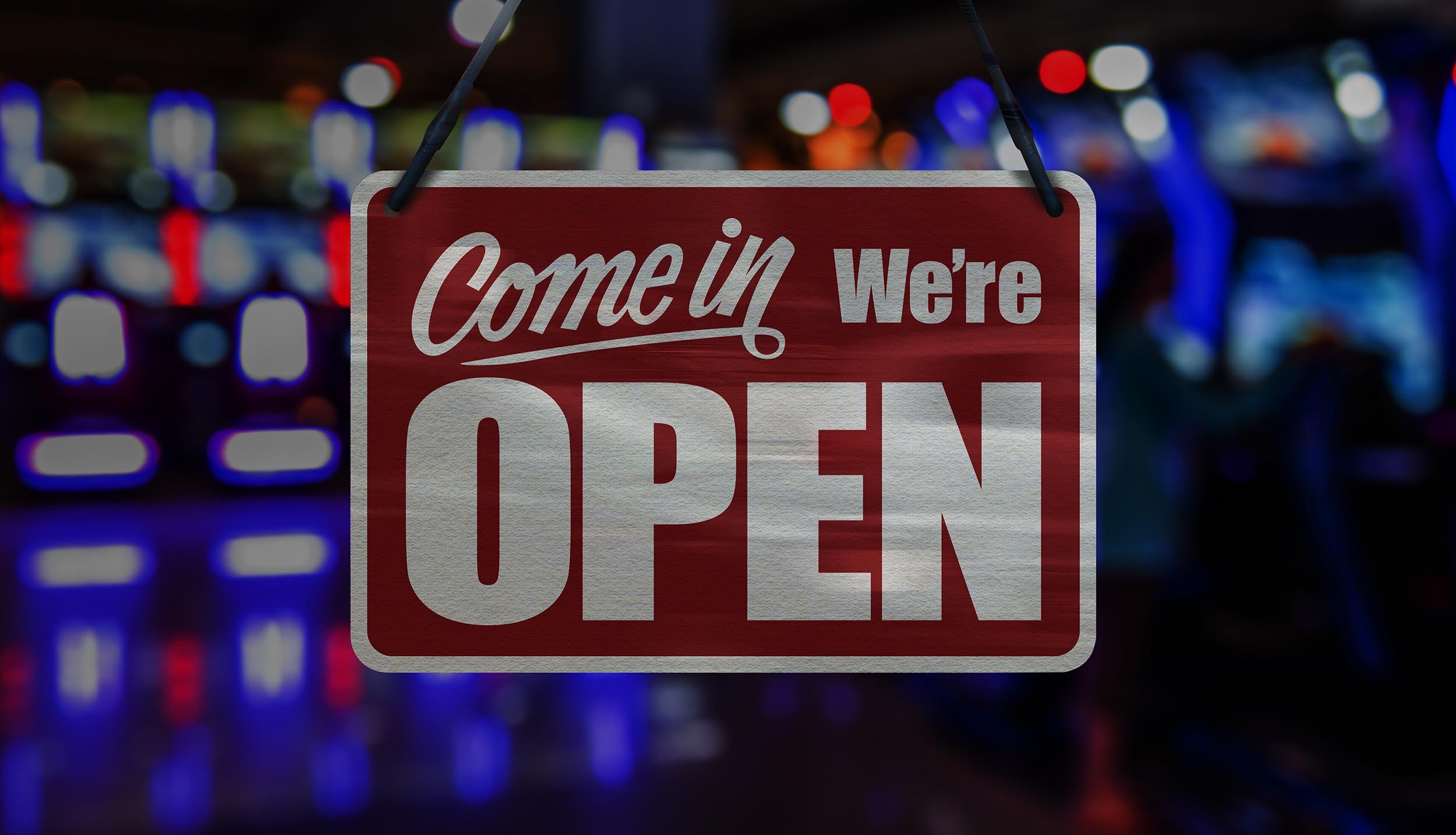 Make no mistake about it, customers reemerging from a second lockdown will be even more conscious about virus transmission; they will not go to any businesses they perceive as unsafe. The little things you do to create a safe, inviting environment can redefine fun in a post-pandemic world.
Businesses that implement safety measures, such as heightened cleaning regimes, mandatory masks, social distancing (via capacity management), and contactless everything (like payments via the FREE Mobile Wallet), will feel the surge of returning consumers looking to have safe, clean, fun. We know consumers are surging from lockdown with wild tales of revenge-spending sprees. So why aren't FECs capturing their fair share of this business?
Keep Your Brand Top-of-Mind
Leading up to your reopening, one of the most important questions to ask yourself is how to communicate your plans to customers effectively (on a limited or no budget). You need to reassure your guests of the steps you've taken to mitigate risk across the entire experience to deliver "safe, clean, fun" and be clear that it's not back to "business-as-usual."
Social media is no longer an optional marketing channel; it's a must. Ongoing social media campaigns cost nothing and can help you build consumer buzz, re-engage customers, and drive traffic to your FEC. You can do this, and more, by knowing how to market without an in-house marketing team.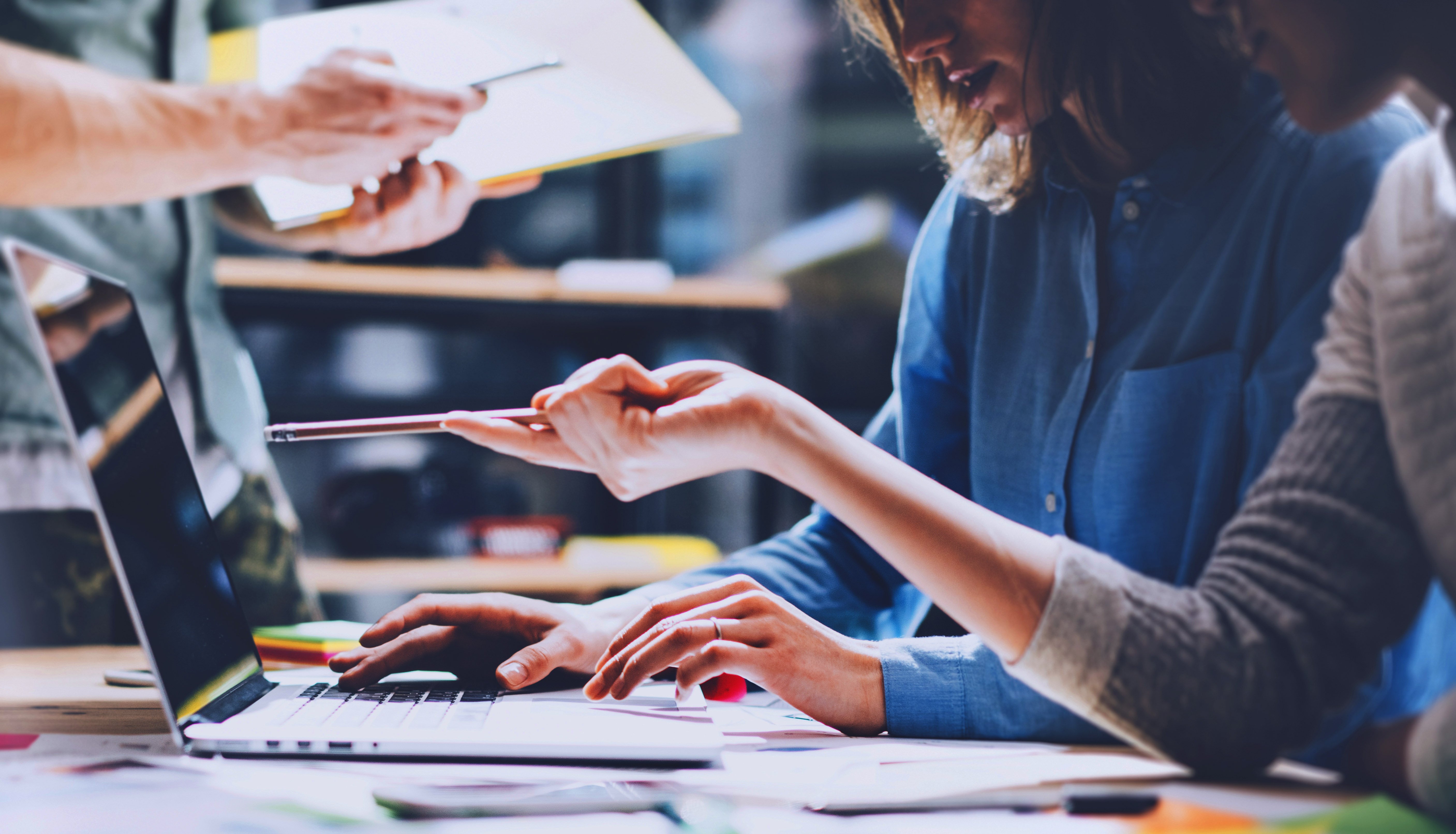 Many key players in the Family Entertainment and Amusement industries have created solid support initiatives and shared their resources, knowledge, and best practices and have transitioned to hosting virtual events to replace summits and conferences to connect with and serve their customers.
With the help of these tools, you'll be on your way to building a strong reopening plan for your FEC. Plus, Embed has a FREE marketing creative toolkit that you can use to announce your reopening and the safety measures you've taken to ensure safe, clean, fun!
Conclusion
The possibility of facing another government-mandated lockdown is not something that anyone wants – but it's the reality we face during these uncertain times. But this time, we have an idea of what to expect, and we have the opportunity to take control and be prepared.
Difficult times have the power to bring out the best in people. Be inspired by it. Be part of it. While this is far from business-as-usual, we are working hard to get through this together. And together, we will.
Together, we will get back to the business of fun.