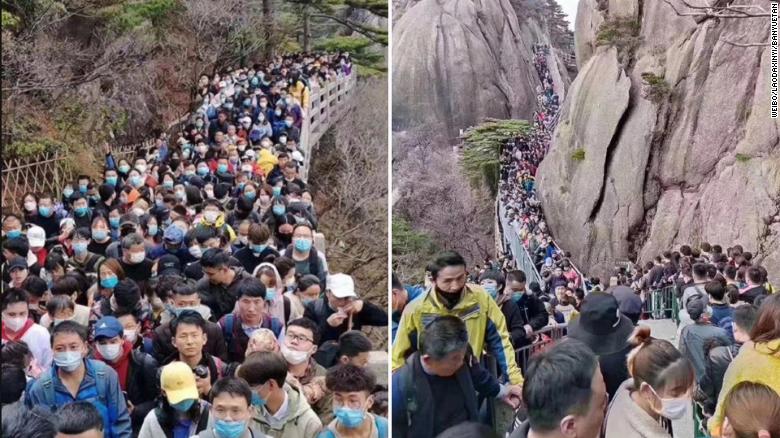 Source: CNN
What do fun-starved, socially-deprived-teens, and stay-home parents do when the coronavirus restrictions are lifted? If this photo of jam-packed tourists in HuangShan Mountain Park (and across China and Japan) is any indication of the incoming surge of consumers that will storm your Attractions & FECs then you better get ready because it's a fine example of what awaits businesses in USA and Europe.
This is Applicable to the Rest of the World
For anyone left jaded by the wrath of this pandemic, please consider history to gain some perspective (because we all know that history has a way of repeating itself): after catastrophic events, including pandemics, world wars, and natural disasters, when the dust settled (so to speak) and the masses descended, they didn't make any major purchase decisions, they fled to join the masses in celebration that included F&B, hospitality, leisure, dancing and general celebration and revelry. When World World II ended, people around the world hit the streets to celebrate (even kissing complete strangers in the street).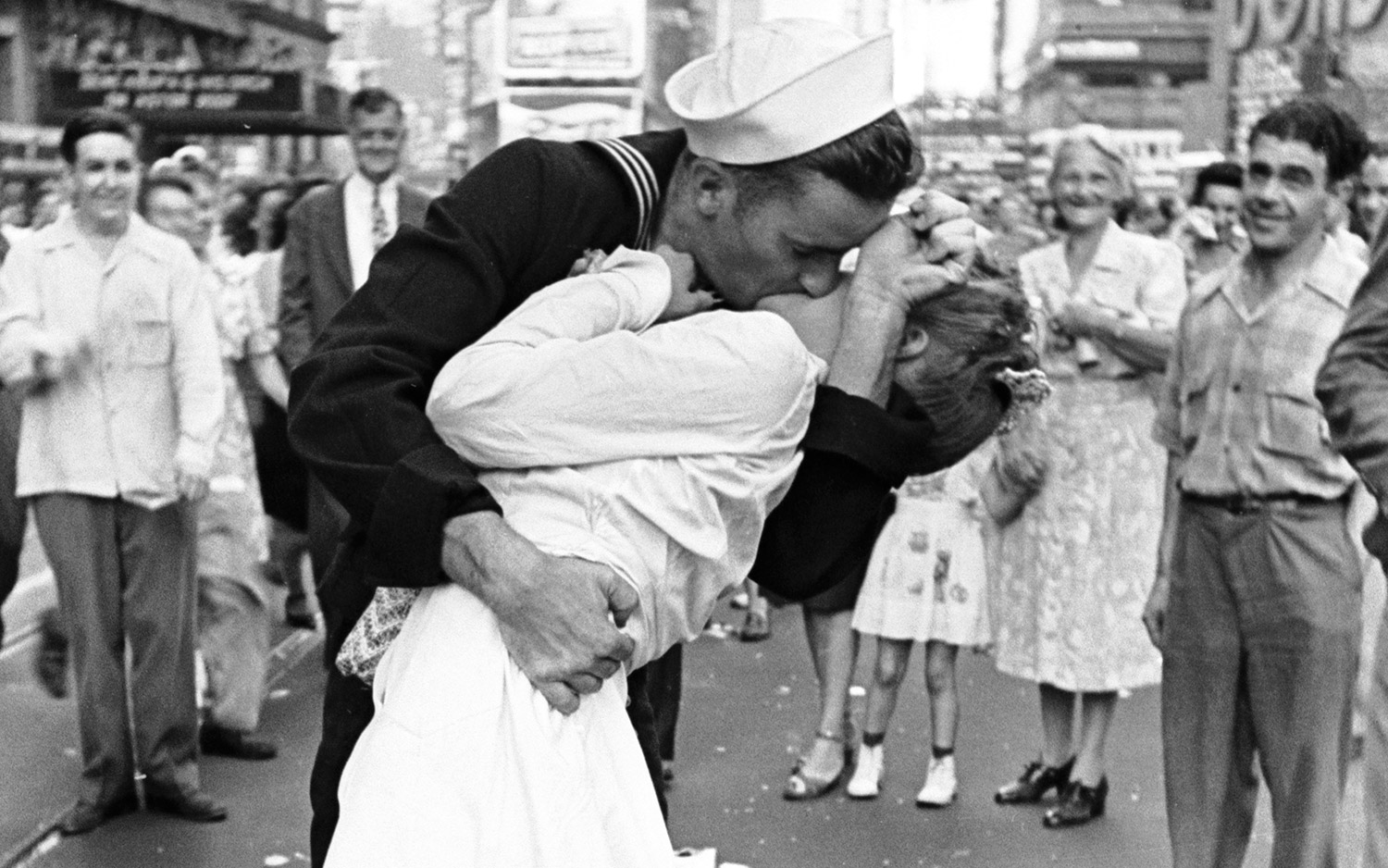 For local family entertainment centers, you can look forward to the surge of guests planning their "party-with-a-mask" outing. Business who've implemented extended cleaning protocols, social distancing (via capacity management), protective gear for staff, and implementing contactless everything (like payments) will feel the onrush of returning consumers, who are looking to return to their FECs (so long as they are safe).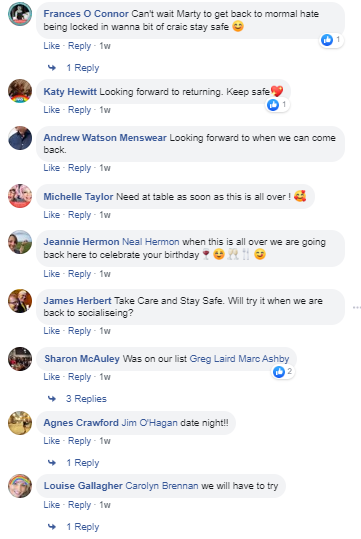 Once social distancing policies are lifted, and the "early adopters" start posting themselves having fun on social media, the bulk of the guest will return.
Michael Browning, CEO/Founder of Urban Air has this to say about returning guests:
"I believe that 20% of our guests are going to have that pent-up demand, they are going to be ready to rock. they are the early adopters, 60% of people are in the herd, 20% are people that lag behind... we've got to take the 20% early adopters, turn them into brand ambassadors, saying: "we went, we were the first there, it was clean, it was safe, it was so much fun, it was worth the money that we spent" to drive the herd... the key to success after corona is going to be "is there going to be a tail, yes" , how short can we make that tail... we got to leverage the early adopters and get the herd to come in faster... We are working on those strategies right now to capitalize on that pent-up demand, and provide a great experience to the guests when they are ready."
So what's your game plan to welcome your fun-starved guests?
Here are 5 areas that your business must consider in order to avoid the "the dance" experienced by North Asian operators:
How will you avoid "the Dance" that afflicted and plagued North Asian operators, who closed their businesses temporarily, re-opened without elevating safety measure (thinking things would go back-to-normal) and then had to re-close their businesses. How are you elevating your operation to mitigate risk.
How are you currently staying connected and engaging your customers. If you are not, get informed and take action ASAP. It's easy and free.
What promotions and marketing are you going to run to welcome the "early adopters" ? If you are not thinking about this, think again!
Consumers will not go to a business until they are 100% sure it is a safe environment, so you need to evaluate your safety measures and widely share the mitigating steps your are taking to ensure you deliver good, clean, fun for the family. (this involves cleaning protocols, protective gear for employees, taking temperatures at the door, and as much minimum contact as possible, like contactless payments).
How can you encourage MORE social sharing from "Early Adopters" to get the "Herd" to come back? Is the key in a tactic tied to your grand re-opening event?
This can all seem overwhelming, but there is light at the end of this tunnel! A final slice of encouragement for all our friends at FECs globally, from Pete Stearns, a 30-year industry professional, Senior Director Ops at Dave & Busters, gives these words of encouragement during an EmbedLIVE recording: "It always seems impossible until it's done" - Nelson Mandela
We WILL Get back to the Business of Fun!